Housing + Jobs
Housing and jobs get to the core of what makes a
household function economically, setting the stage
for a family's long-term self-reliance.

​
​We believe in unleashing the drive within
so everyone can achieve their brighter future.
PPL's affordable rental housing includes wraparound services to support residents' academic and employment success and help them maintain stability.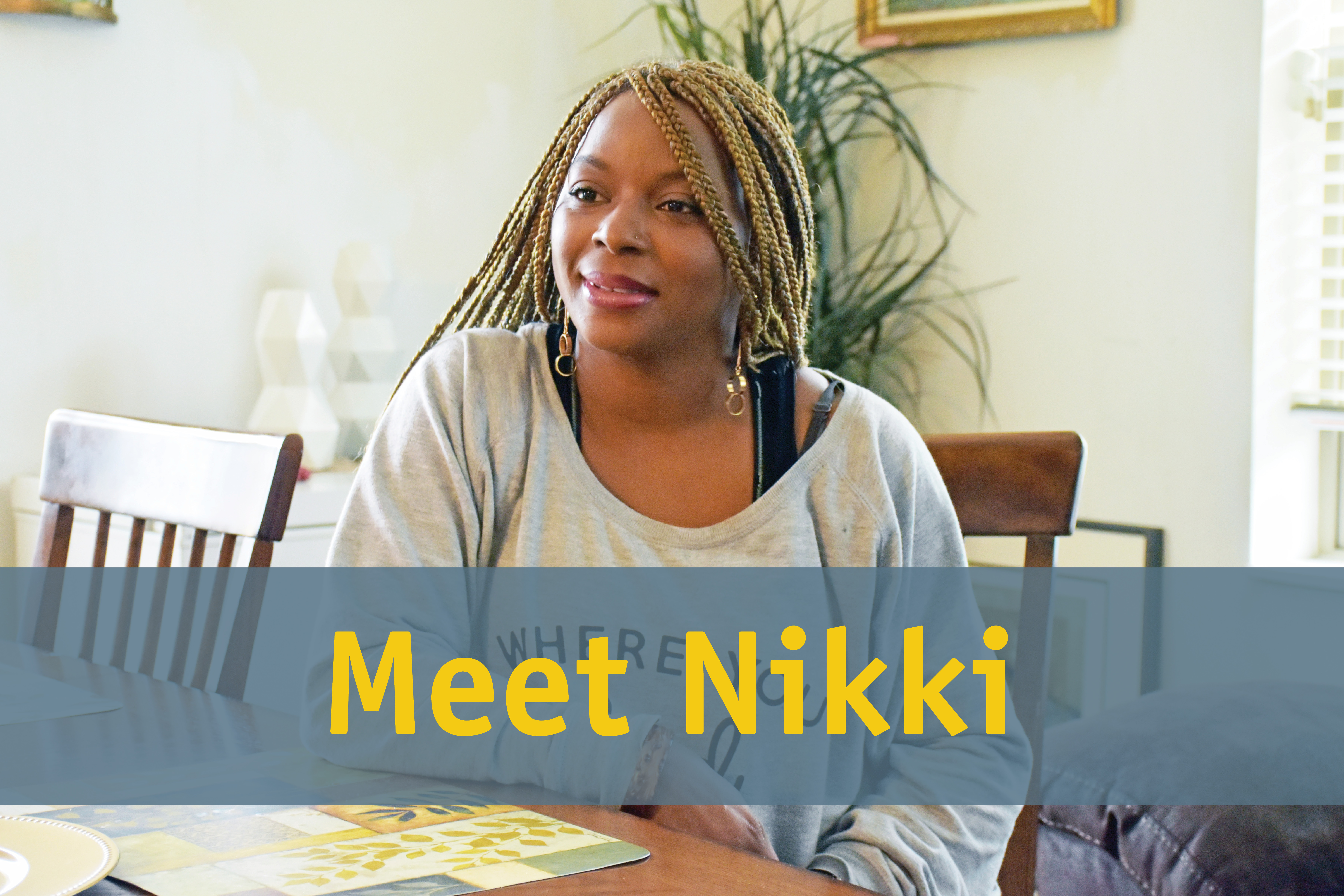 At Nikki's first meeting with PPL, she nearly broke down. The employee who was helping her had asked her to list where she'd been living in the past year. It was around number six that the tears threatened to fall. "That's when it hit me. I was homeless and moving around so much."
The next morning Nikki harnessed her drive to find a home for her family and traveled to PPL. "I didn't know the blessing that was waiting for me."
When she saw her apartment for the first time, Nikki couldn't believe her eyes. It was perfect. It had three bedrooms for her and her children, and a big open kitchen and living area.
Since then, Nikki has decorated her home with pride. In the middle of her dining room is a table, big enough to welcome a whole community around it. And that's exactly what it does, each and every day. "I got it so my kids and I could sit down and talk together. Talking is so important."

A place of pride, Nikki's family photos and memorabilia
from the group she founded, Chevron's BEST.
"The truth has given me power. Sharing my story, and the story of my family has helped others going through the same thing." Her strong conviction in connecting with others around past pain to create healing transformation is what drove her to start a group for the men in her family, including her two boys.
Called Chevron's BEST, forming the group is one of the things Nikki is most proud of. The men meet regularly at a PPL community room in the building. "I'm grateful to have the space. The group has made a difference for my family; my cousin quit drinking and smoking thanks to these meetings."
Housing and a space to support her community aren't the only things Nikki has benefited from at PPL. Always driven for more, she's been able to get her three children tutoring for their school work, and even tutoring for herself to pursue her GED and to get help writing her memoir, entitled Trauma to Treasure.
"I want people out there to know, that these programs are really needed. There are a lot of intelligent, driven people who may never have finished school who could benefit from what PPL does."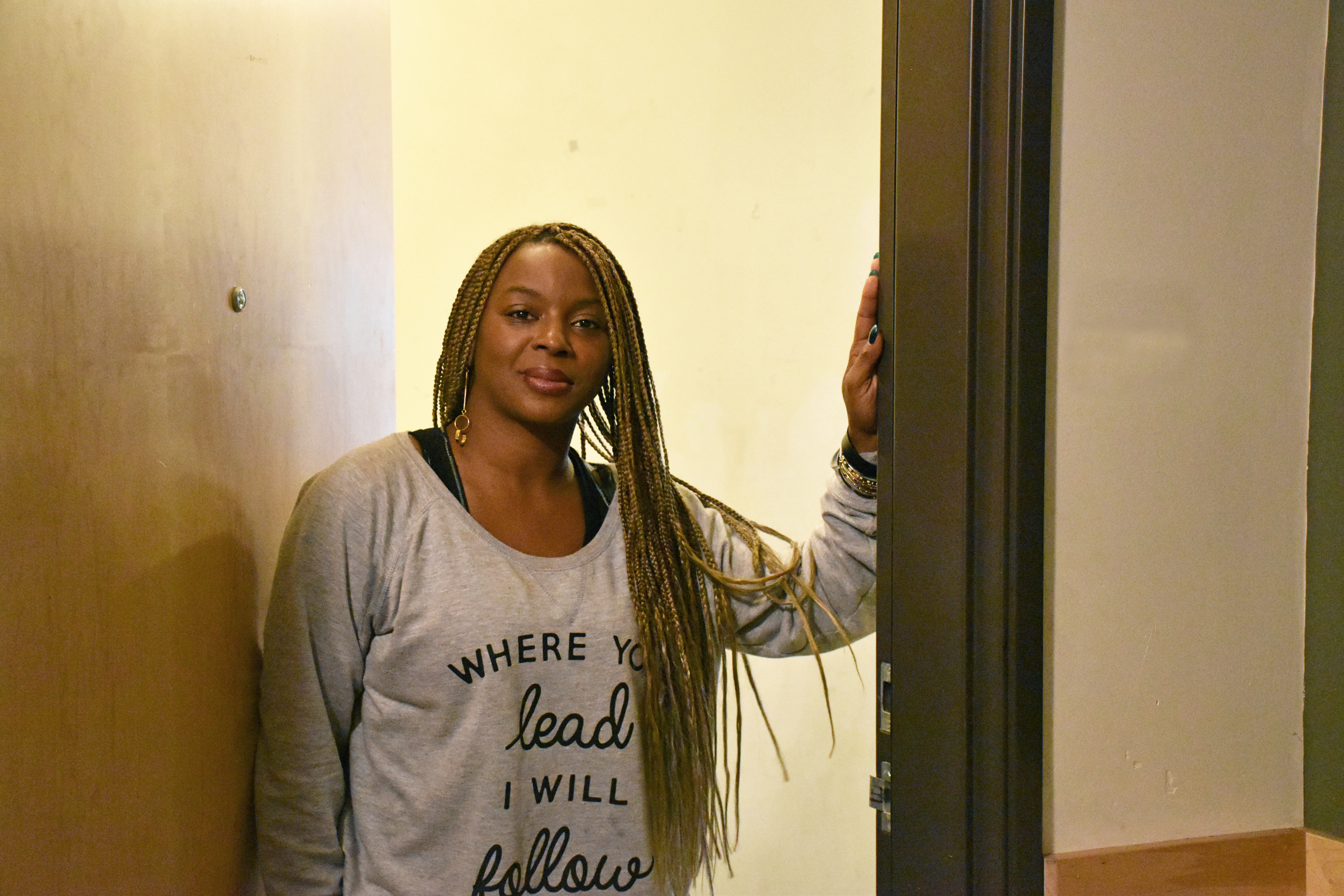 Welcome home, Nikki!
PPL specializes in helping low-income people of color prepare for entry-level work in professional services, including banking, healthcare, and government.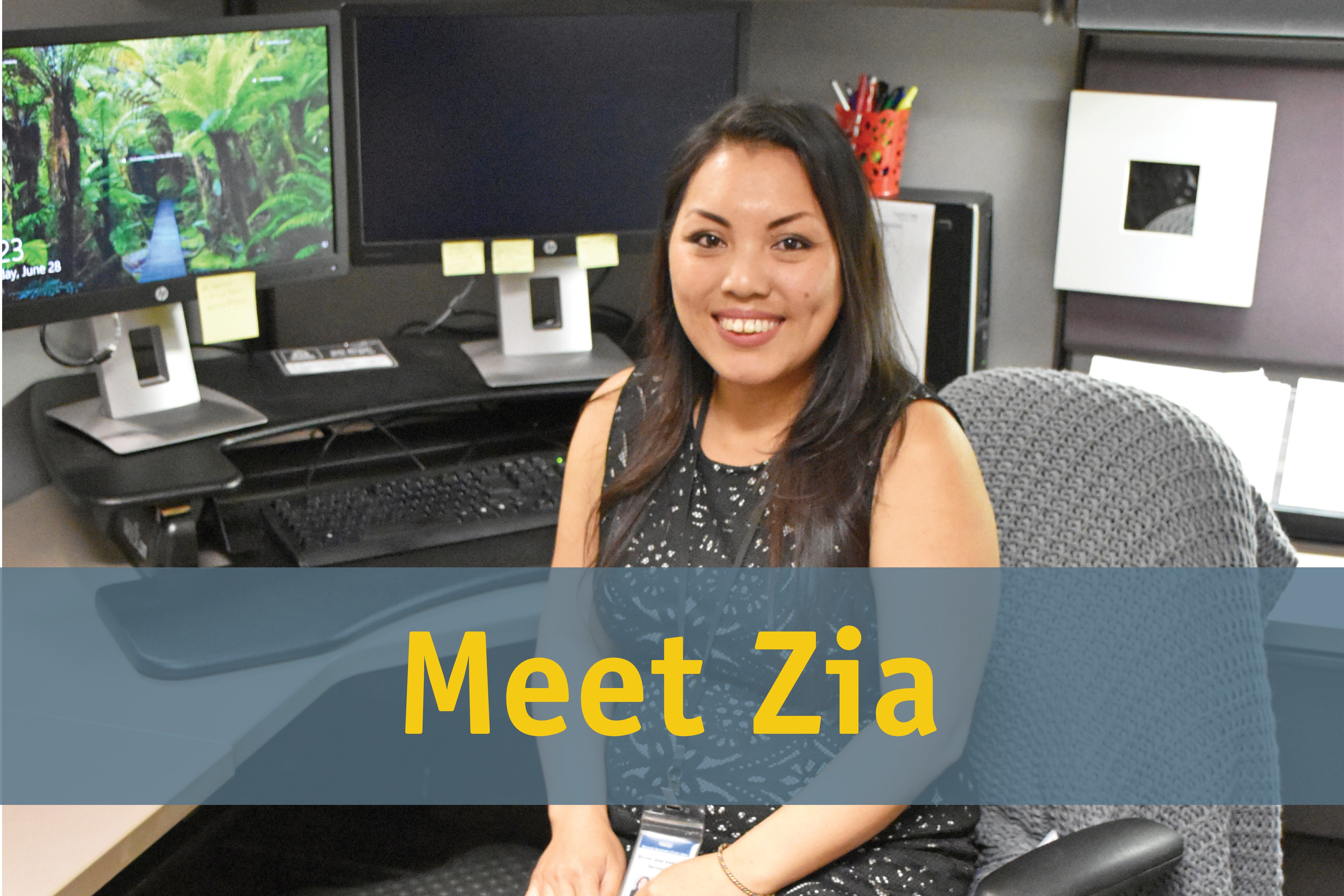 Zia is driven. Knowing what she wants has never been a challenge.
From a young age, Zia wanted to work in public service to give back in thanks for the support her family received as immigrants. As a young wife and mother, she first found work in a local factory, but she hungered for more.
Through her sister's co-worker, Zia learned of PPL. "It's going to change your life," she said. Shortly after applying, Zia was informed she didn't have enough prior experience to be accepted.
"I'm not quitting because I've already worked so hard and come so far."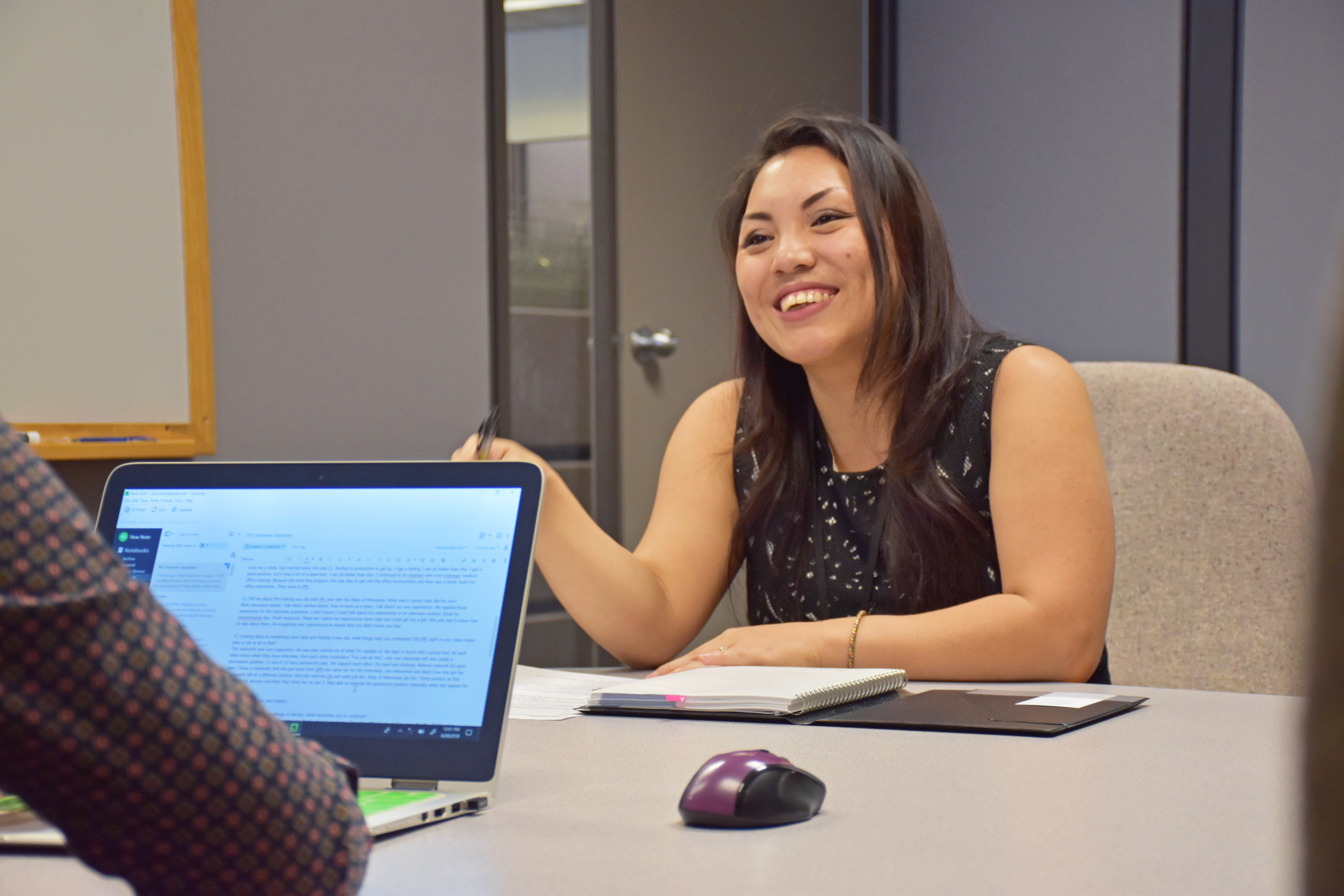 Always smiling, Zia sits down for a meeting during the day.​
Driven to succeed, Zia found opportunities to get additional experience. With more hours under her belt, she came back to PPL and was one of 12 applicants selected to PPL's Office Specialist program.
At PPL, not only did Zia receive skill-building for interviewing and office skills, and participate in an on-site job shadow, she inspired drive in her classmates. "Trying to get a new job is hard, but we gave each other support and motivation. It feels good to hear someone say, You can do it!"
Today, all 12 graduates are employed, including Zia. She was hired as an Office Administrative Specialist Intermediate for the State of Minnesota Department of Public Safety.
Zia hungered for more and she achieved it with the help of PPL. "I'm driven to become a better version of myself. If I can do that, everything else will be fulfilled."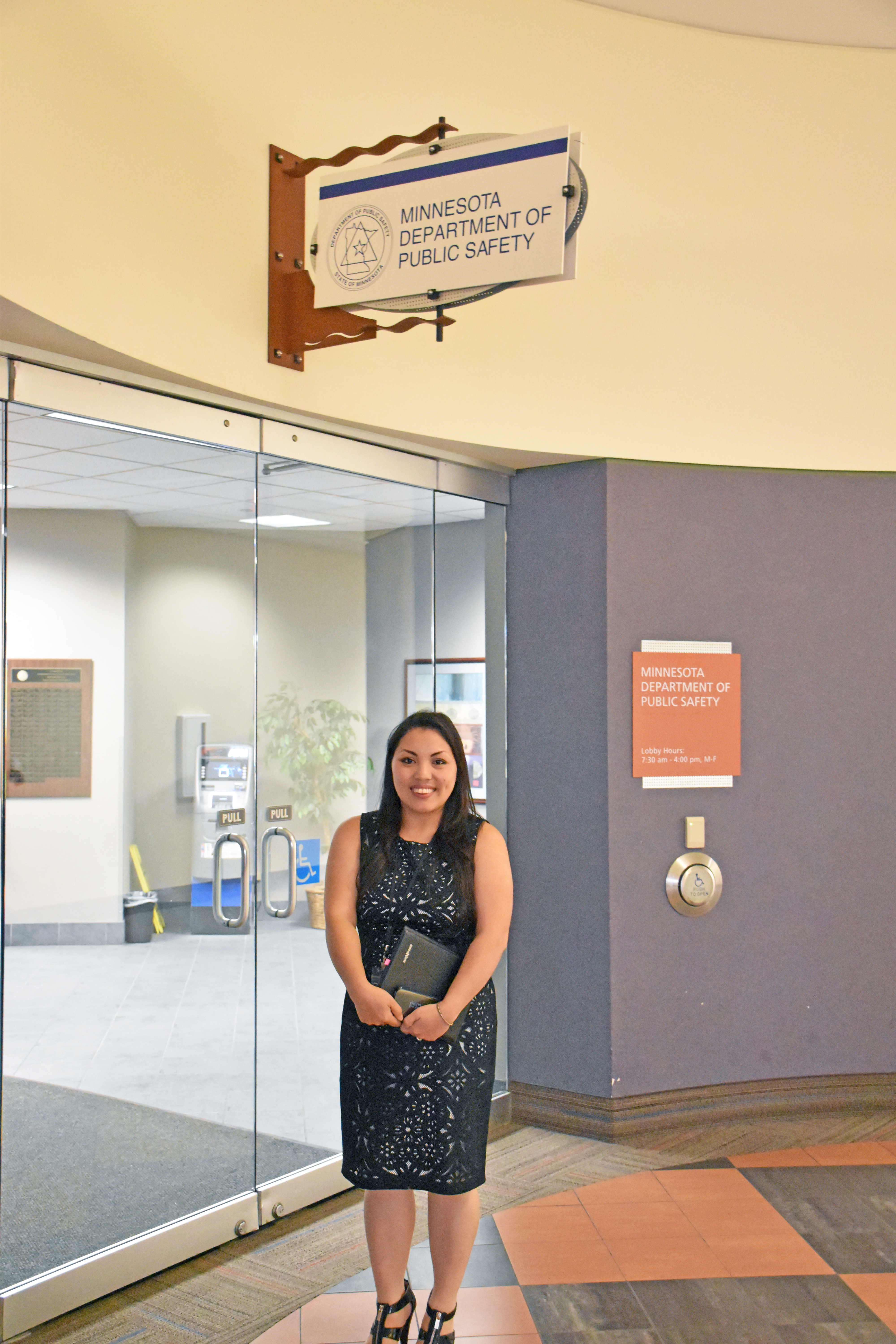 Zia proudly stands outside her office at the MN Department of Public Safety.