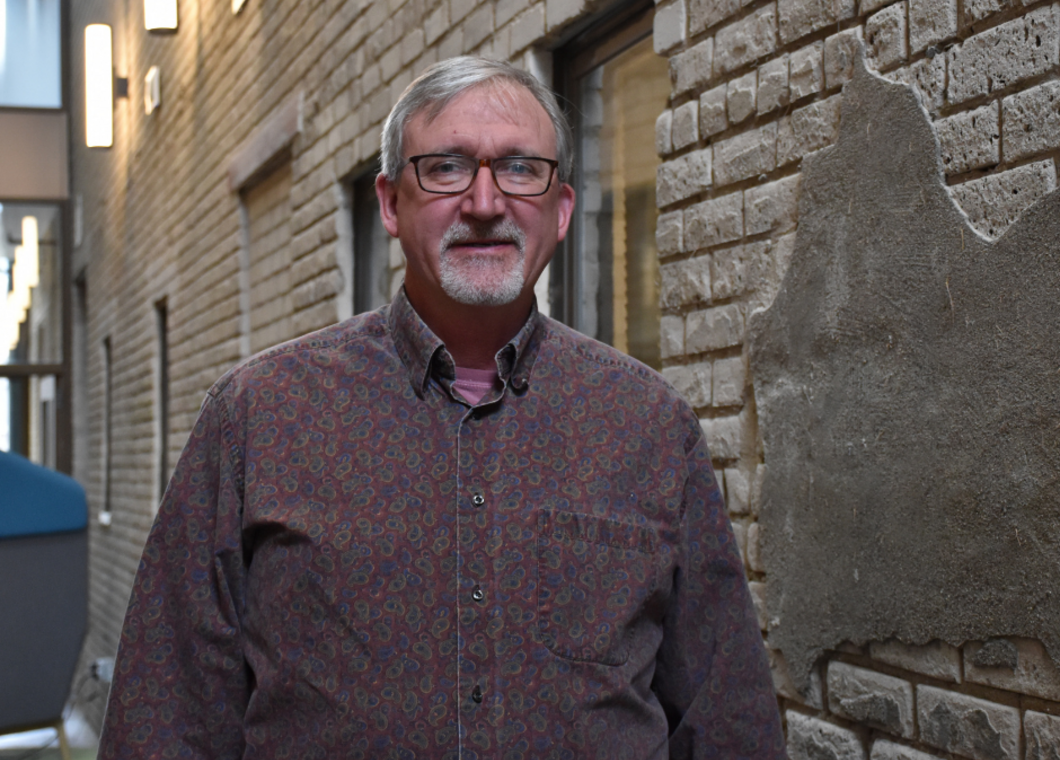 Apr 11, 2022
Volunteer Spotlight: Karl Drutowski, Access Lab Volunteer
Karl Drutowski spent his career as a mechanical engineer and eventually landed in management. He relished the opportunity as a manager to mentor other colleagues into their roles. At the beginning of COVID-19, however, Karl says he was pushed into retirement. As a result, he started researching places he could volunteer and use his skills, which lead him to Project for Pride in Living (PPL).
The Access Lab in the Career Readiness program at PPL teaches basic computer and job readiness skills, preparing participants for the workforce. As a volunteer in the lab, Karl has taken on coaching participants on resume and cover letter writing as well as interview preparation to much success.
For example, Karl worked with a participant who was preparing her application materials for a job. He gave her feedback on her resume and cover letter and then they prepped her for the job interview. He followed a script of questions the Access Program provided and added a few of his own. She nailed each question until he asked, "What can you provide this position", but that concept was entirely new to her. She, like many others, thought a job gave her something, not the converse. Karl focused that session on talking through with this applicant how to demonstrate that she could add value to a position when applying for a job.
Karl says tutoring participants brings him joy, and it's taught him something as well. He has realized that sometimes all we need is someone to spend the time listening to what we have to say. Now, he says, observing the growth in the skillsets of PPL program participants has become especially rewarding.