Thank you to everyone who joined us at this year's Annual Breakfast. As a community, you raised over $349,000 for programs and participants of PPL.
Thank you!

Save the date for next year's Annual Breakfast:
Wednesday, May 6, 2020.
Join Us
Wednesday, May 8, 2019
7:00am - 8:30am

Renaissance Mpls Hotel, The Depot
225 3rd Avenue South
Minneapolis, MN 55401
Online registration for this event has closed.
To register or make changes to an existing registration, please contact Teresa Hatfield at 612-455-5211.
COFFEE & NETWORKING SPONSORS
Anderson Companies | Aon | BDS Laundry
Caliber Foundation | Cuningham Group Architecture, PA
Dougherty & Company, LLC | Frana Companies
Land Title | Loeffler Construction & Consulting
Mahoney Ulbrich Christiansen & Russ | Merchants Capital
MinnPost | Modeled Horizons | Mytech Partners, Inc.
National Equity Fund, Inc. | Old National Bank
Schatz Real Estate Group | U.S. Bank
Watson Forsberg Company | Xcel Energy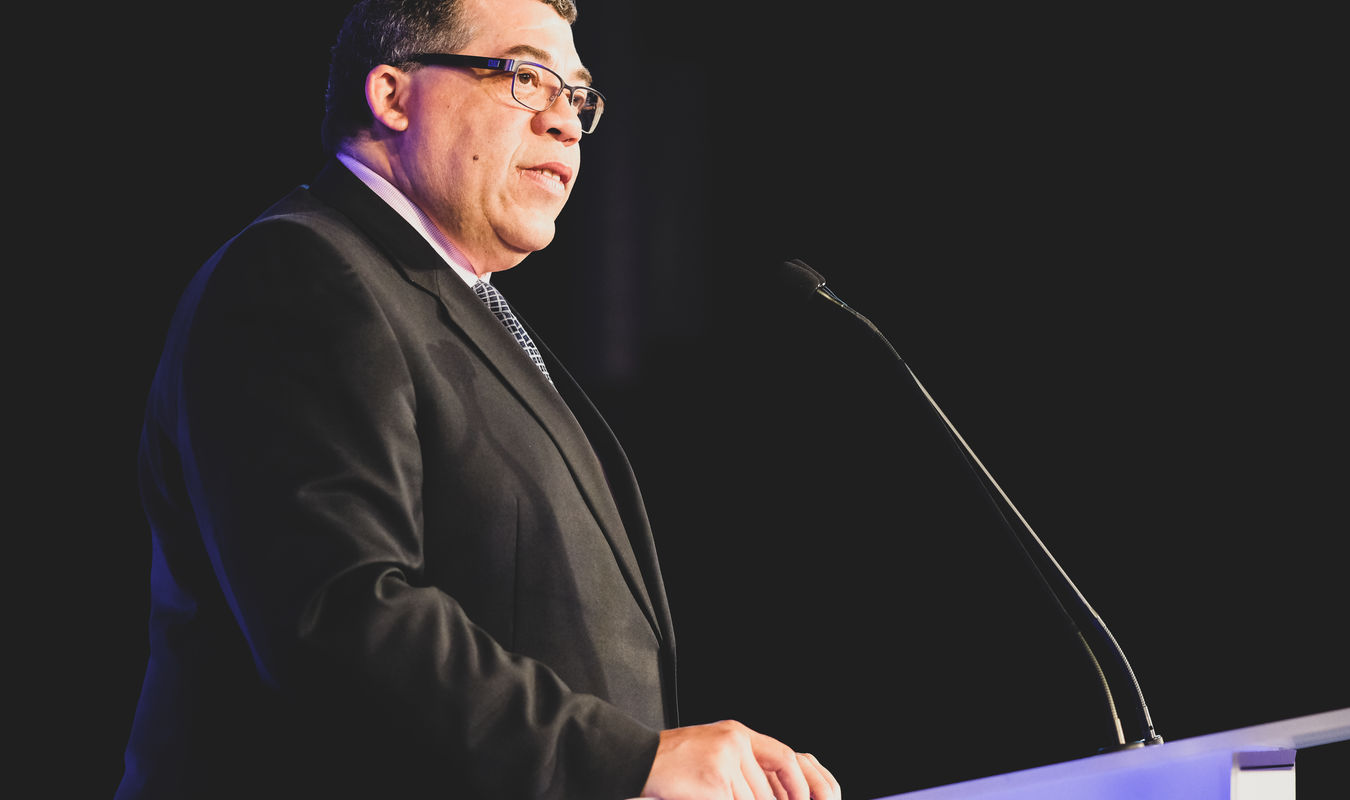 "Every story at the Breakfast is about people who uncovered the power within themselves. A power that they didn't realize they had and that they could only see with the help of a caring community."
- Paul, PPL President & CEO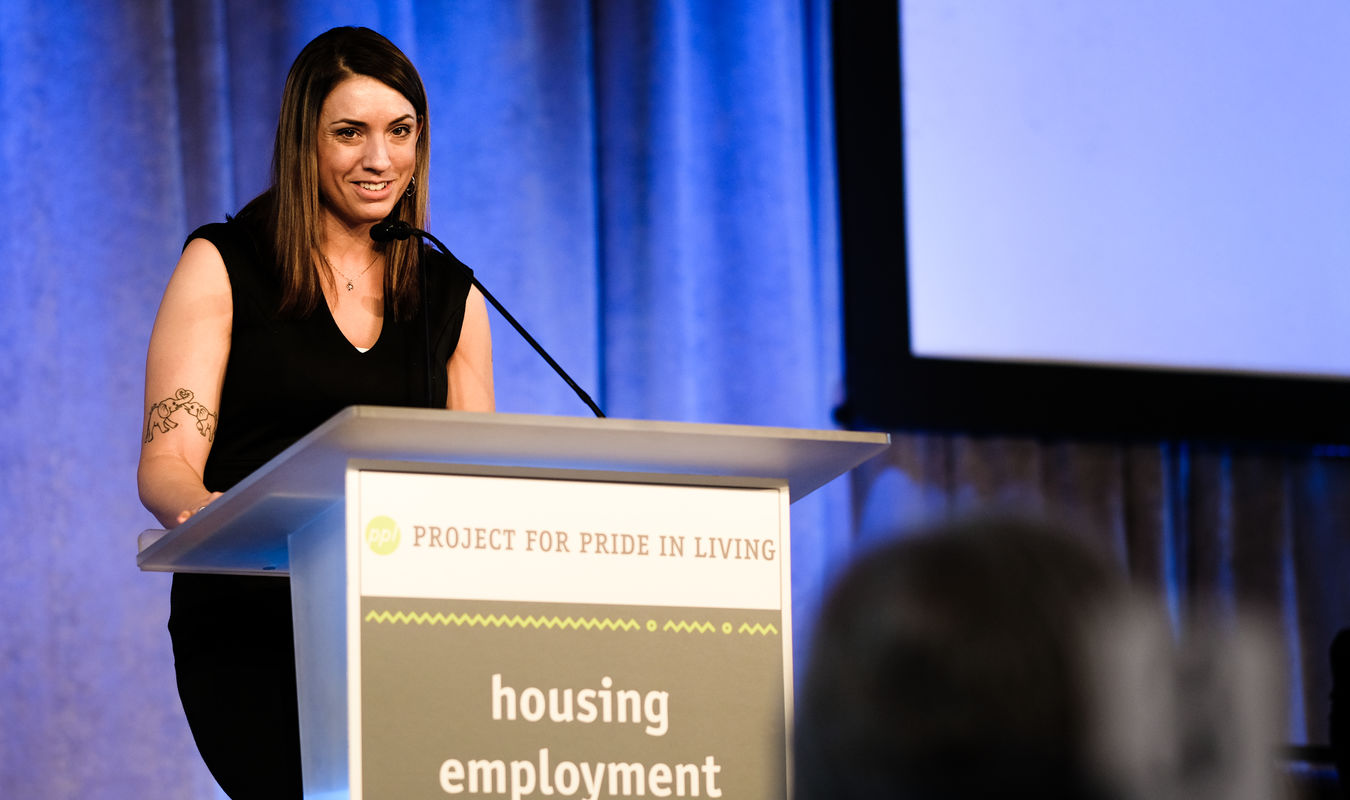 "PPL helps you establish a great new community and build a new life. I don't like to think about it, but if I hadn't found PPL, I think my future would have been prison or death. PPL saved my life."
- Tara, PPL Resident & 2018 Breakfast Speaker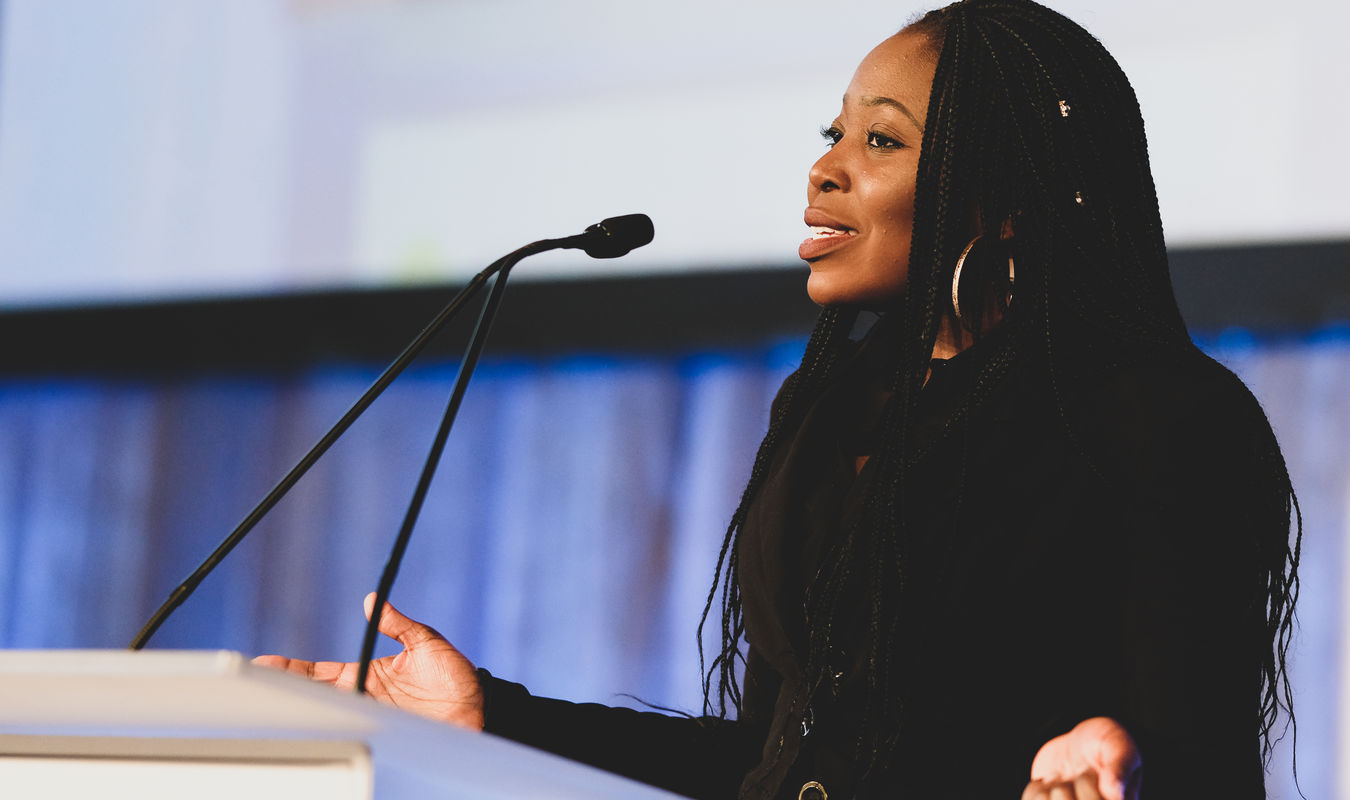 "This program was exactly the stepping stone I needed to achieve my goals. I tell everyone I know that this program is life-changing. You can't really put a value on it."
- Naomie, PPL Career Training Graduate & 2018 Breakfast Speaker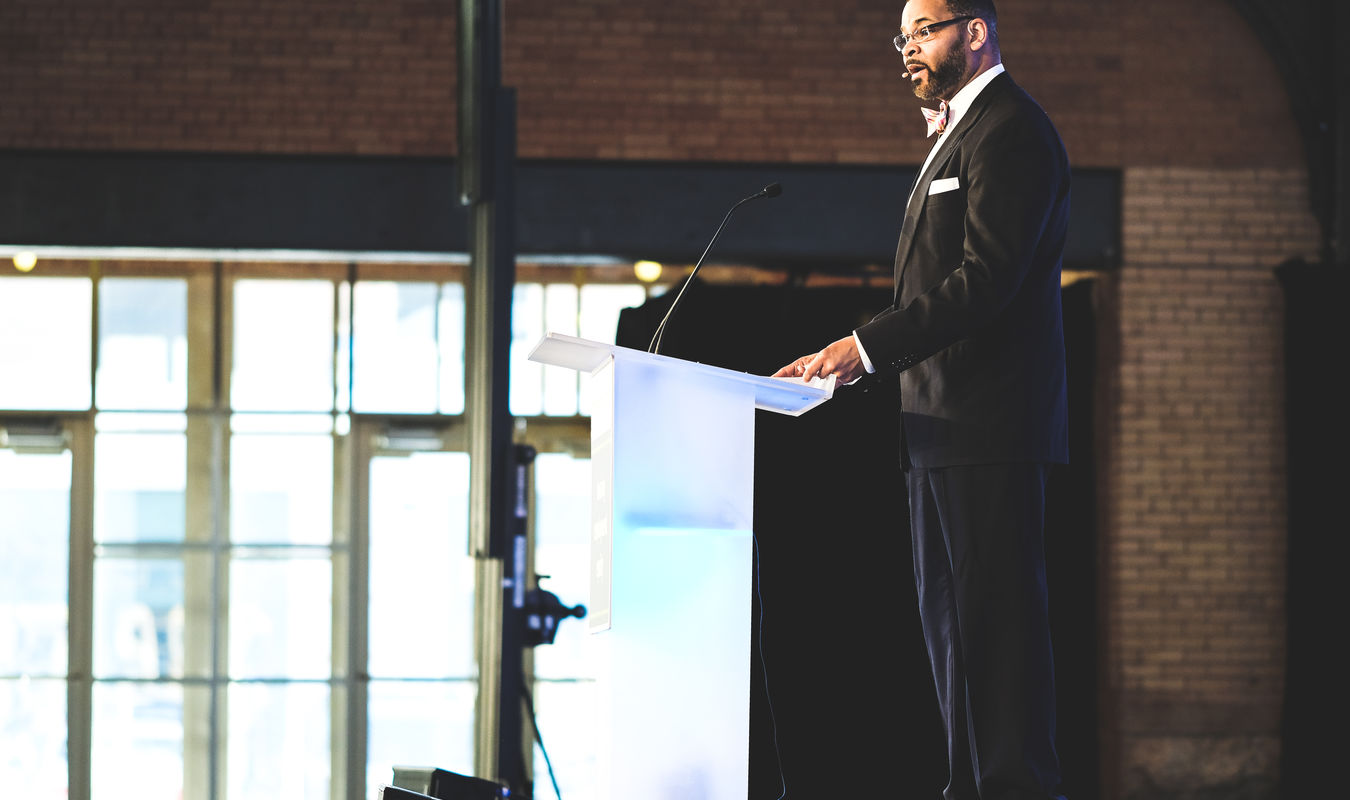 "PPL understands that it takes more than skills to enter the workforce and succeed, and that's why classes like personal leadership and empowerment training are part of their program."
- Ty, Hennepin County, Diversity & Inclusion & 2018 Breakfast Host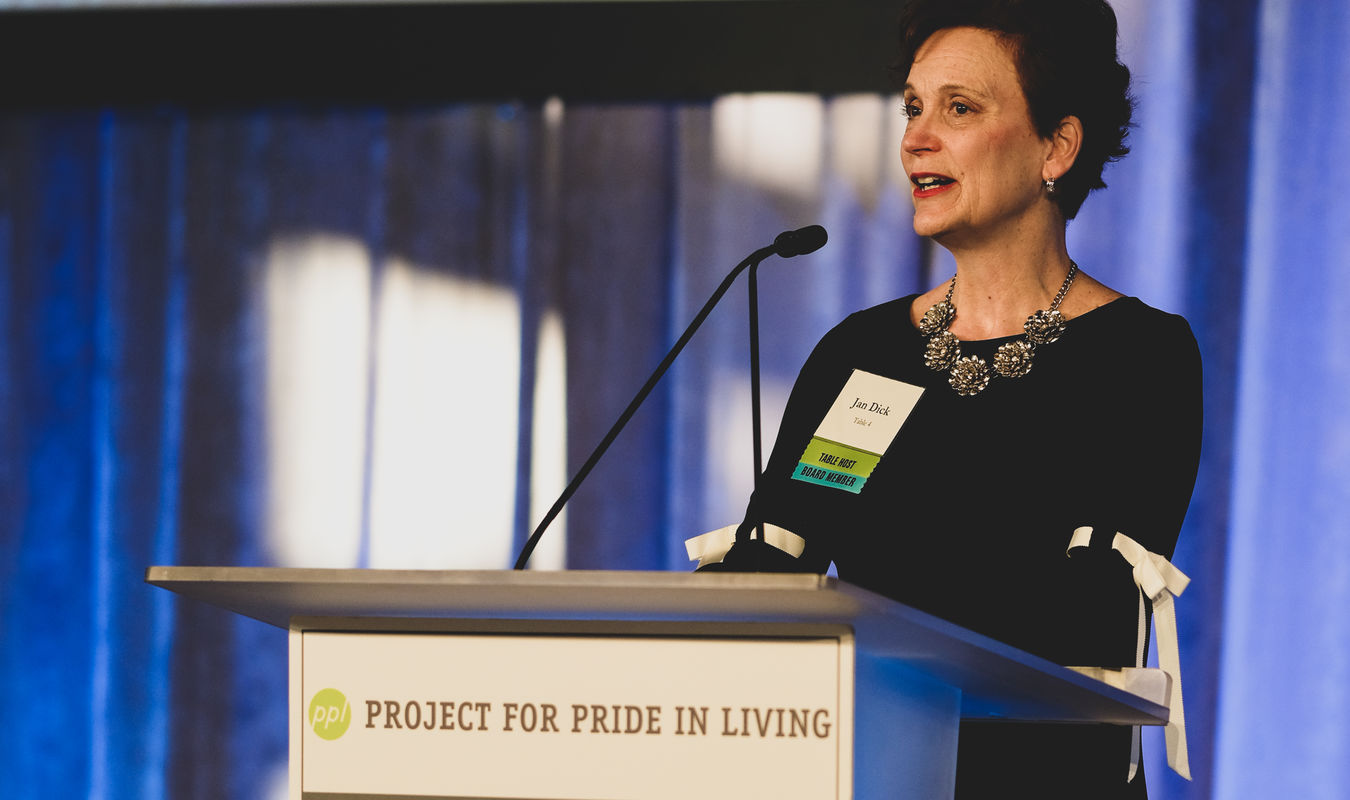 "Homelessness and employment are still critical problems in the Twin Cities and surrounding suburbs - two core drivers of poverty. Your investment in PPL goes directly to combat those problems and break the cycle of poverty - with proven solutions."
- Jan, PPL Board Member & 2018 Breakfast Speaker
Previous
Next