How we Help
We build & manage safe, quality, affordable housing across the Twin Cities, with support services to create stability and pride.
Readiness programs provide participants with the skills necessary to get and keep a job with proven income growth and job placements.
Top Results
A leading-edge model for analyzing & strengthening programs
Stable Housing
98% of residents maintained stable housing for 24 months or more.
Long-Term Jobs
90% of those placed in jobs retained their employment for 12 months or more.
On average, Career Readiness graduates who are hired experience
a 3.5x growth in their income.
People + Passion = Pride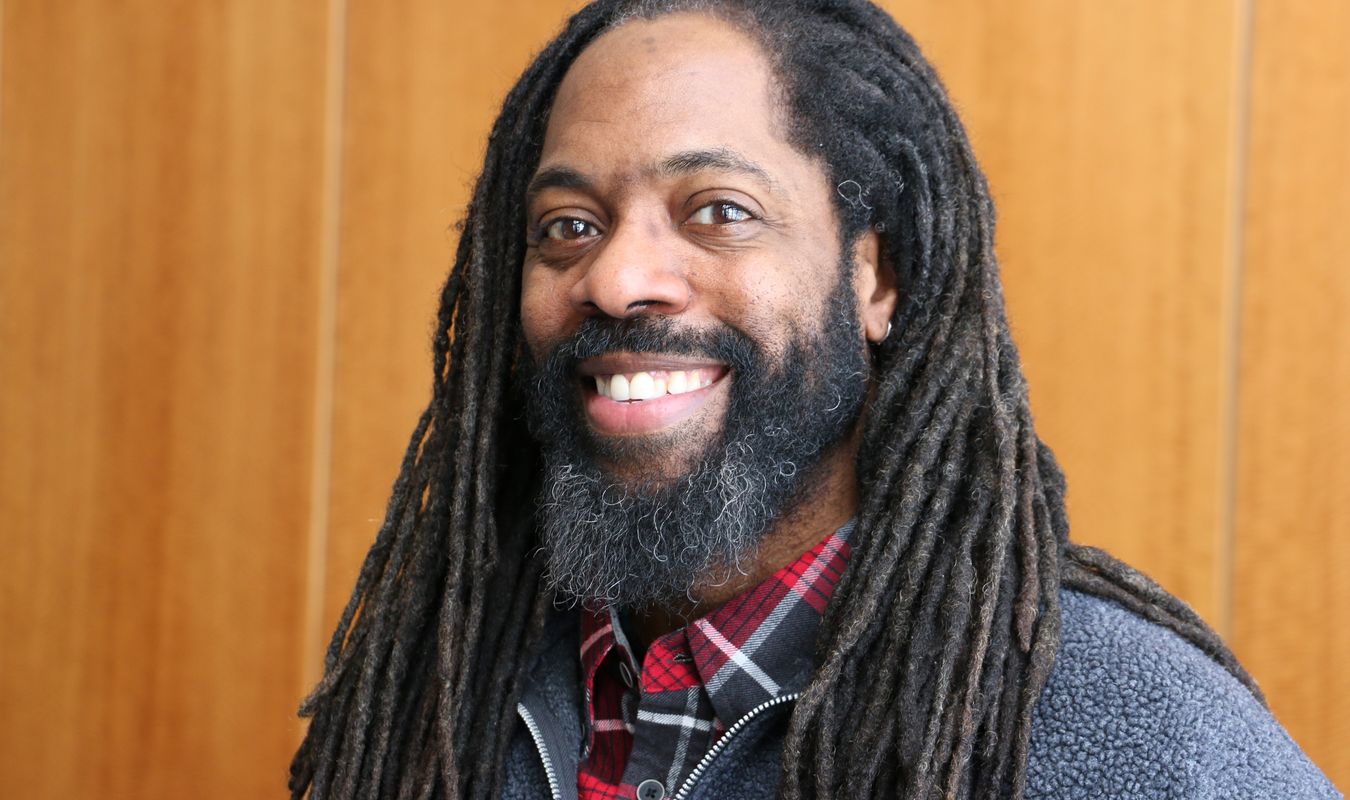 "There are hurdles and obstacles that people have, some of which they create themselves and some of which are just their circumstances. A program like this changes the trajectory of your life."
- Rushon, PPL Career Training Graduate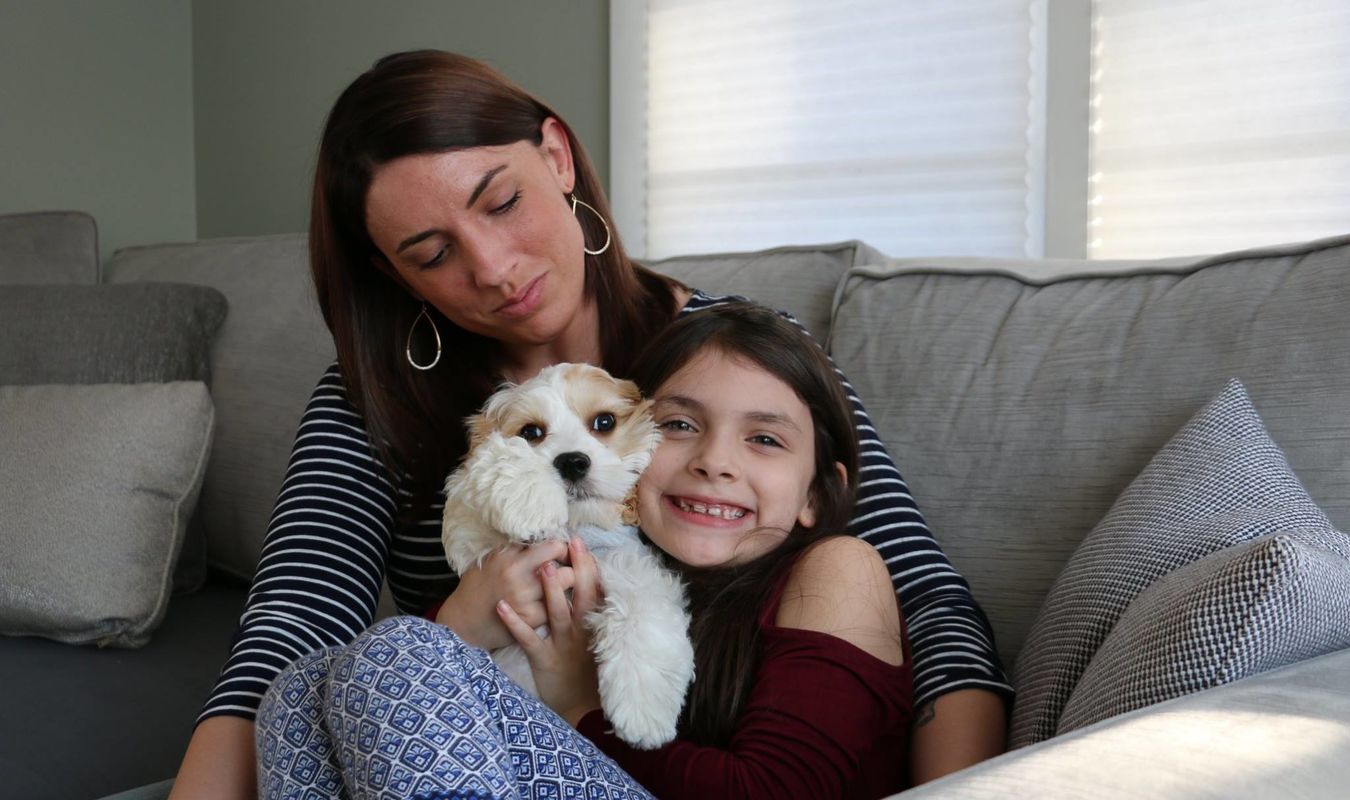 "PPL helps you establish a great new community and build a new life. I don't like to think about it, but if I hadn't found PPL, I think my future would have been prison or death. PPL saved my life."
- Tara, former PPL Resident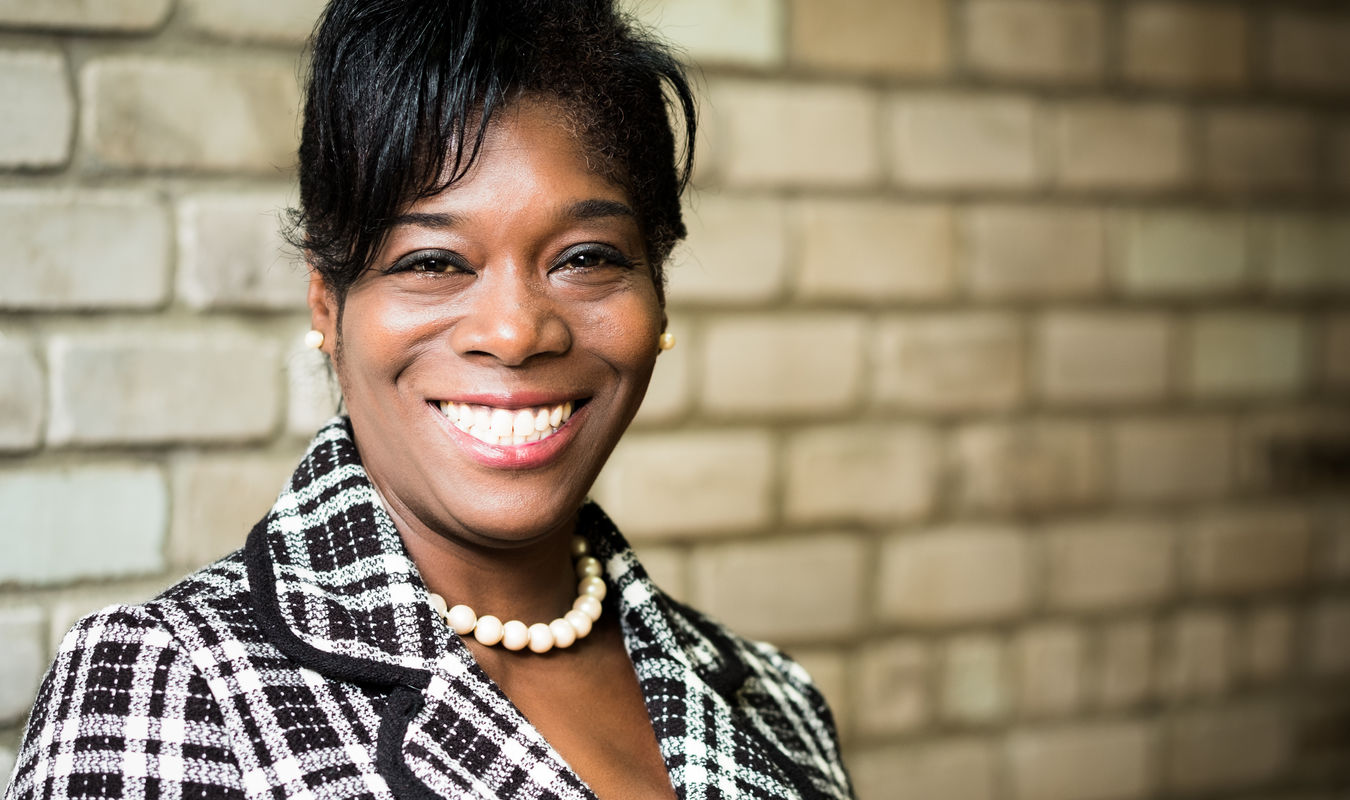 "I have achieved what I set out to do and then some. I am currently employed at Abbott Northwestern Hospital and have enrolled in a secondary education program. I am on my way!"
- Tonya, PPL Career Training Graduate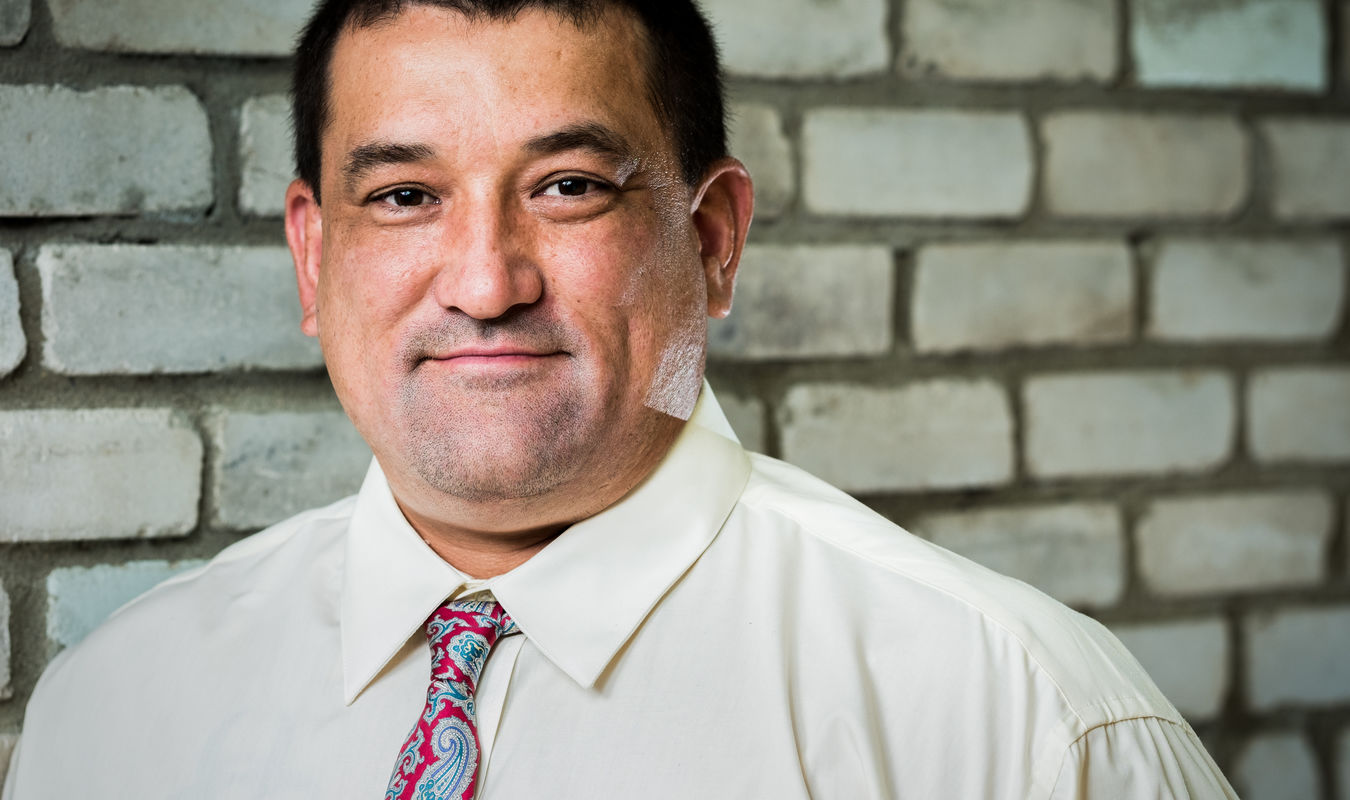 "I have faced several challenges on my way here, but each one of them has only strengthened me to make me the person I am today. I want to tell everyone that you should never, never give up, even if you're convinced it's all over. It's not over unless you want it to be, and I'm a true example of that."
- Joesf, PPL Career Training Graduate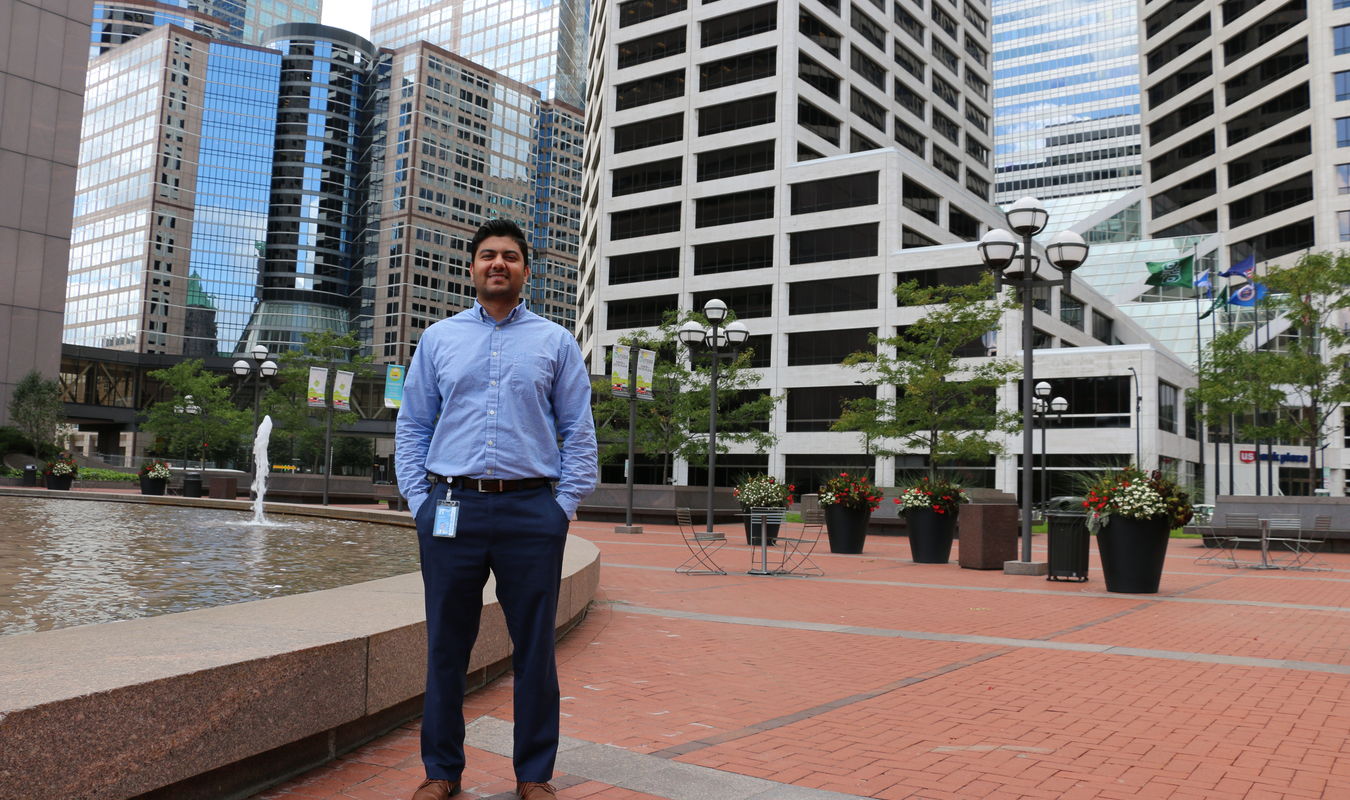 "It gave me a great deal of confidence, especially as someone who is still learning English. I remember sitting across the table from these three people at the interview and they asked me a question and it was exactly the question I had prepared for."
- Fahad, PPL Career Training Graduate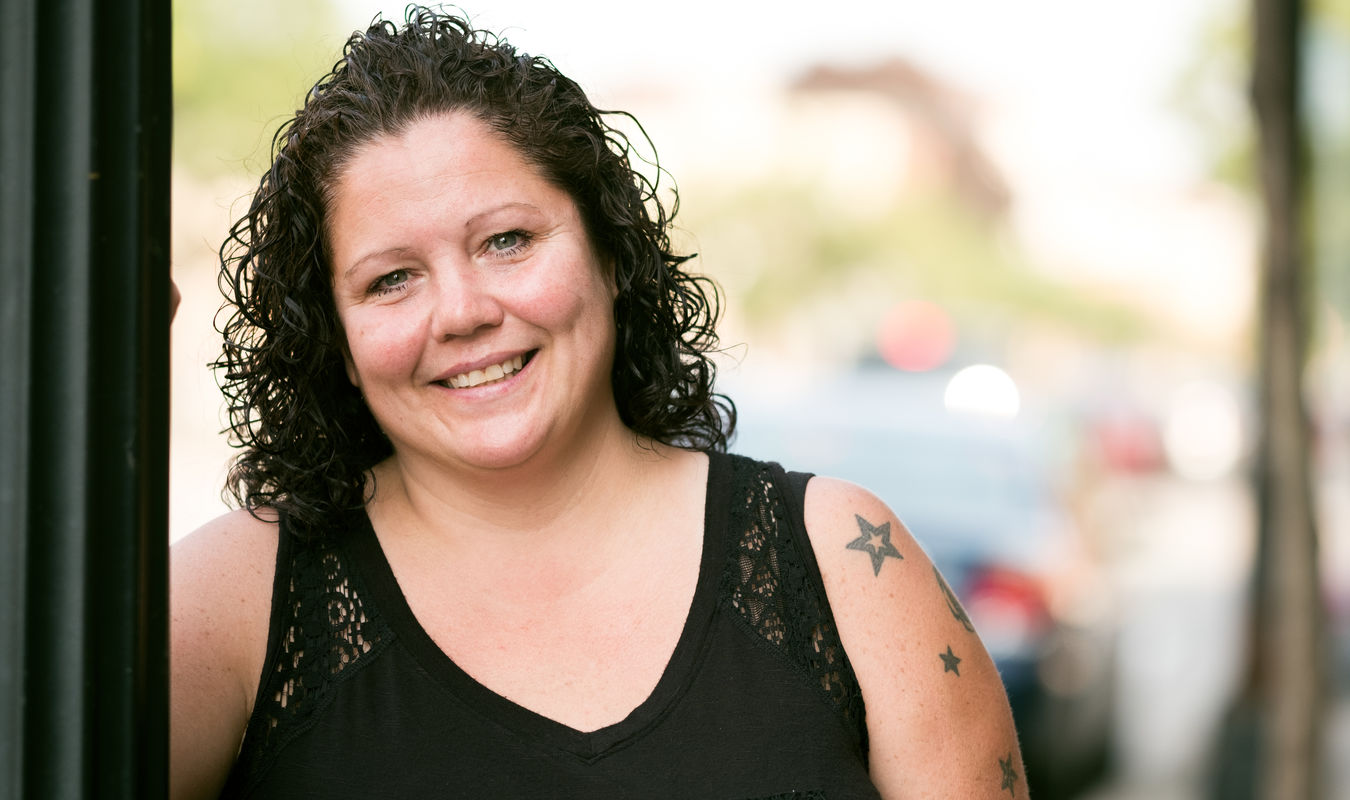 "PPL has had my back all the way with everything I wanted to accomplish and more. I have been given a home I feel safe in and a quality of life worth living."
- Tammy, PPL Resident
Previous
Next