Fast-track career success with this customizable training program and learn valuable transferable skills that will help you gain confidence in any career. You can enroll anytime for three or more months of virtual training at no cost to you.
The first step for all PPL programs is to attend an info session. Join the virtual info session via Zoom on your phone or computer every Monday from 10am - 11am.

Please contact us if you are unable to attend an information session.
Workshop Handouts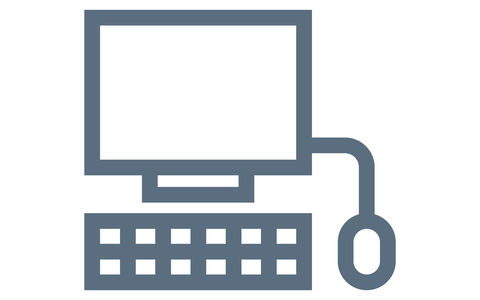 Improve your digital literacy with computer workshops on keyboarding, internet, e-mail, and online learning.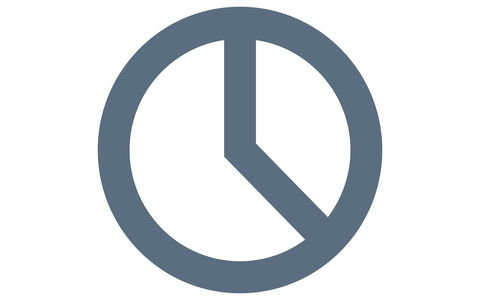 Learn to create professional presentations for employment or education opportunities.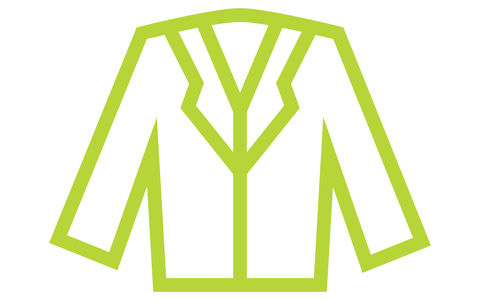 Job Readiness
Receive help with your job search, resume writing, interviewing, networking, and more.
Advanced Internet 1 & 2
Learn how to effectively find information online.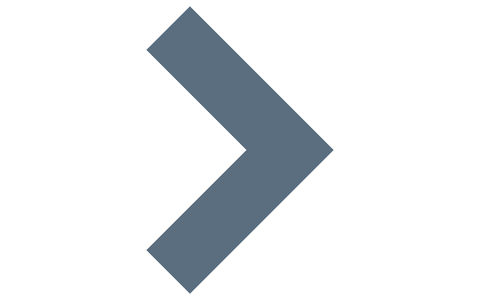 Computer Help
Receive individualized help for any of your computer questions.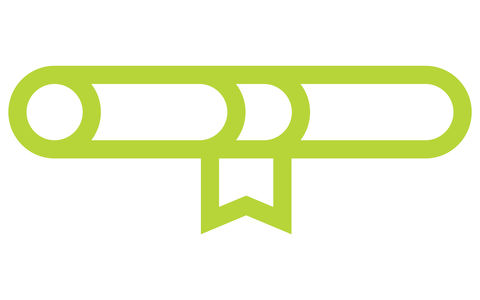 Computer Certification
Assess your computer proficiency by taking the Northstar Digital Literacy Online Assessment.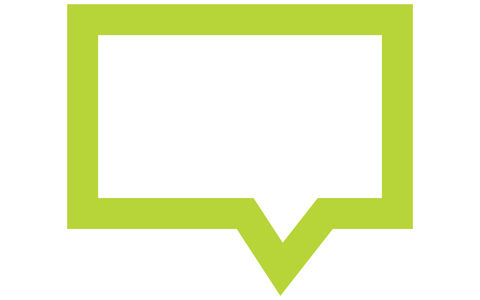 Android Phone
Learn the ins and outs of your Android phone in this interactive workshop.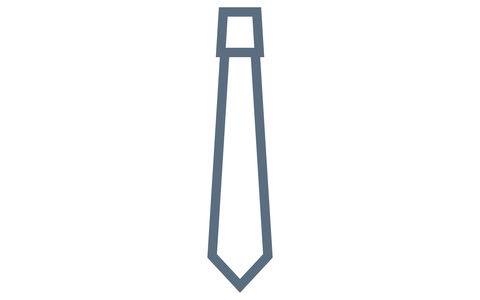 Senior Job Club
For job seekers 55+, Employment Specialists are here to assist with online applications and job search discussions.