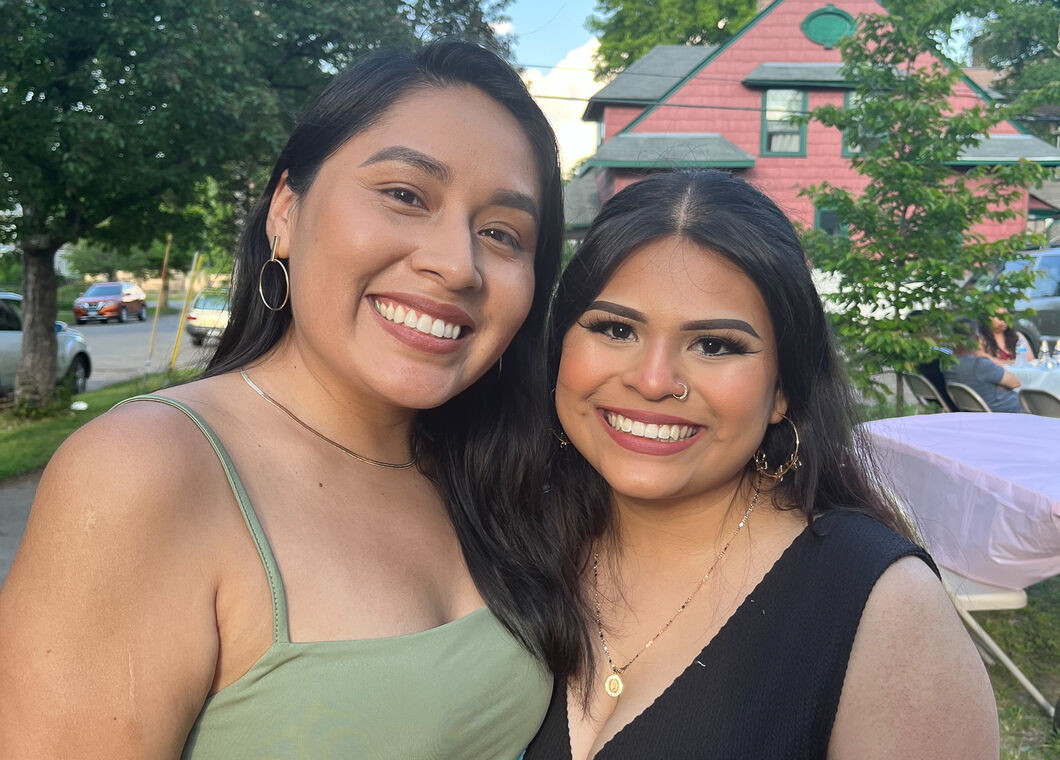 Aug 15, 2022
MERC Graduate Heading to College
Michelle Cazaves Benitez says she wasn't worried about attending high school virtually as she entered junior year. By November, though, she says she was no longer going online for classes and her grades were starting to fall.
"It felt like more of a choice to go to school, because there was no one there telling you to get online. So, I stopped showing up. I would get upset because I wanted to attend, but I was getting really poor grades. I was scared I wasn't going to graduate, and I really wanted to go to college," Michelle says.
Michelle's mother was contacted by a school social worker who suggested they explore other schooling options, including MERC, one of PPL's alternative high schools in Minneapolis. Michelle was also enrolled in a day treatment program for anxiety and depression.
During her MERC tour, Michelle says she liked the location, small class sizes, and quiet environment, and she enrolled for her senior year.
"The first day of school, I came home and told my mom how happy I was going there," she says. "I felt safe, and I didn't feel out of place because I knew every student there had some kind of struggle, so I didn't feel alone."
Michelle says she was shy at first, but her teachers, including Sheri Langevin, helped her build confidence. "Just the way she would talk to me and make me feel like what I said was valid—as time went on, I became more and more comfortable."
Michelle graduated from MERC in June 2022 and plans to attend Dougherty Family College at the University of St. Thomas in the fall, a program for first-generation college students.
Michelle says she remembers telling MERC Plus Case Coordinator Sonia Paredes Guaman about her acceptance to DFC. "She told me how proud she was of me, and I could really feel the pride she felt for me. That gave me hope and strength that I was doing the right thing and that I am going to be able to do things in life, even though I might have some obstacles."
"If I had not found MERC, I would not have graduated," Michelle says. "I'm really grateful to have gone to MERC because the staff there gave me my hope back."