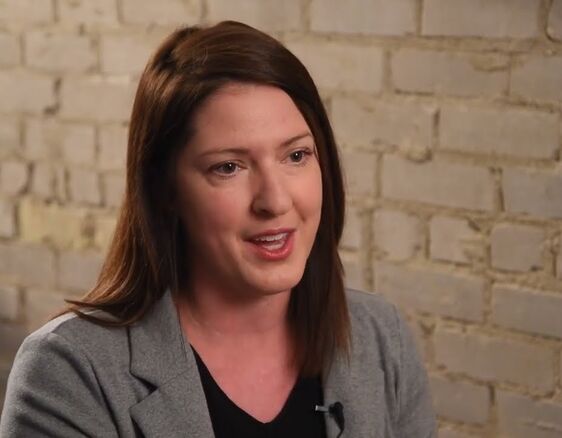 Testimonial from former Career Specialist Kelsey Shelton
Kelsey helps people identify how to leverage their strengths to launch successful careers with Hennepin County.
What jobs will I be prepared for?
You will be prepared for a mid- to upper-level administrative position with Hennepin County, an employer offering competitive pay and benefits, a variety of work settings, and numerous internal career paths. Recent graduates have accepted positions in the county's medical examiner's office, behavior health clinic, human resources department, corrections department, information technology (IT), and more.
What skills and certifications will I obtain?
This program includes training in MS Office skills, the StrengthsFinder personal assessment, financial coaching, customer service, empowerment and workplace influence, business writing, and more. Many of these trainings are delivered by Hennepin County trainers and are part of the training curriculum for all new county employees. You will also receive support and feedback on resume and interviewing skills from Hennepin County hiring specialists.
What other opportunities are included?
This program includes a tour of the government center, meeting county leadership, and up to ten small-group coffee conversations with individual Hennepin County supervisors. This in-depth learning and relationship-building will help you identify which areas in the county interest you most. With nearly 100% successful job placement within six months of graduation, this program is ideal for jobseekers seriously interested in applying their existing skills to a career with Hennepin County.
Qualifications for Participation
18 months clerical experience
High school diploma or GED
At least 18 years of age
Legal to work in the U.S.
Meet income based requirements
Basic skills in Microsoft Word and Excel
Proficient math and reading skills
Cannot be currently employed at Hennepin County