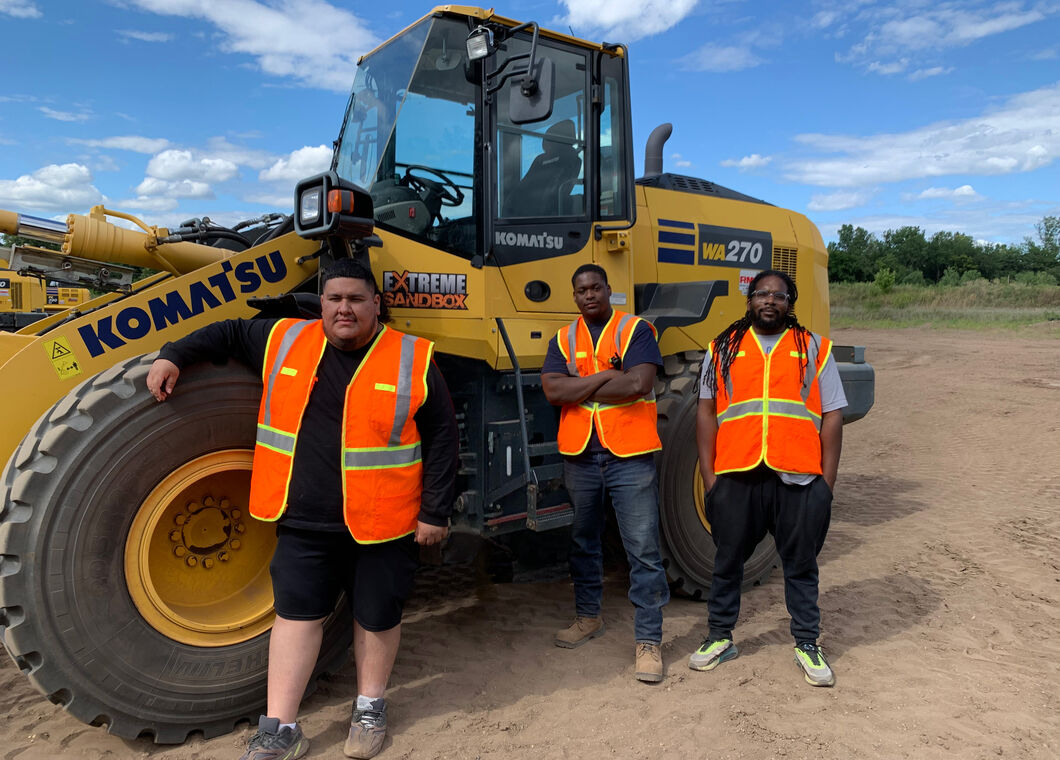 May 11, 2023
Pathway Employer Partner Dave, In His Own Words
"Hennepin was thrilled to build and implement a new pathway program in collaboration with PPL. PPL helped us explore solutions to bridge the gap between our current workforce trends and our future goals. The resulting program is an innovative earn and learn model that has been a successful collaboration of education opportunities, paid work experience, and broad support structures.

Throughout the process PPL has provided expertise in recruitment, candidate selection, program structure, and close collaboration with site supervisors and leadership teams. This process has had the ultimate impact of building a skilled and diverse workforce. It has extended beyond, into our organization's understanding of equity in the workplace, the ability to see humans thrive in their new work, and a future that involves more programs with more success."
PPL pairs our existing Building Operations Technician Pathway with employer partner Hennepin Energy Recycling Center (HERC). Over nine months program participants are hired and paid by HERC while they learn: PPL core curriculum (120 hours), Minneapolis College classroom training (156 hours), Heavy Metal Academy training (32 hours), and onsite work at HERC 20 hours/week. Participants graduate with the skills required to increase their pay rate and join the Hennepin County Energy Recycling Center as a full-time Utility Operator, as well as Boiler's License Exam prerequisites, and a Heavy Equipment Operating Certificate.