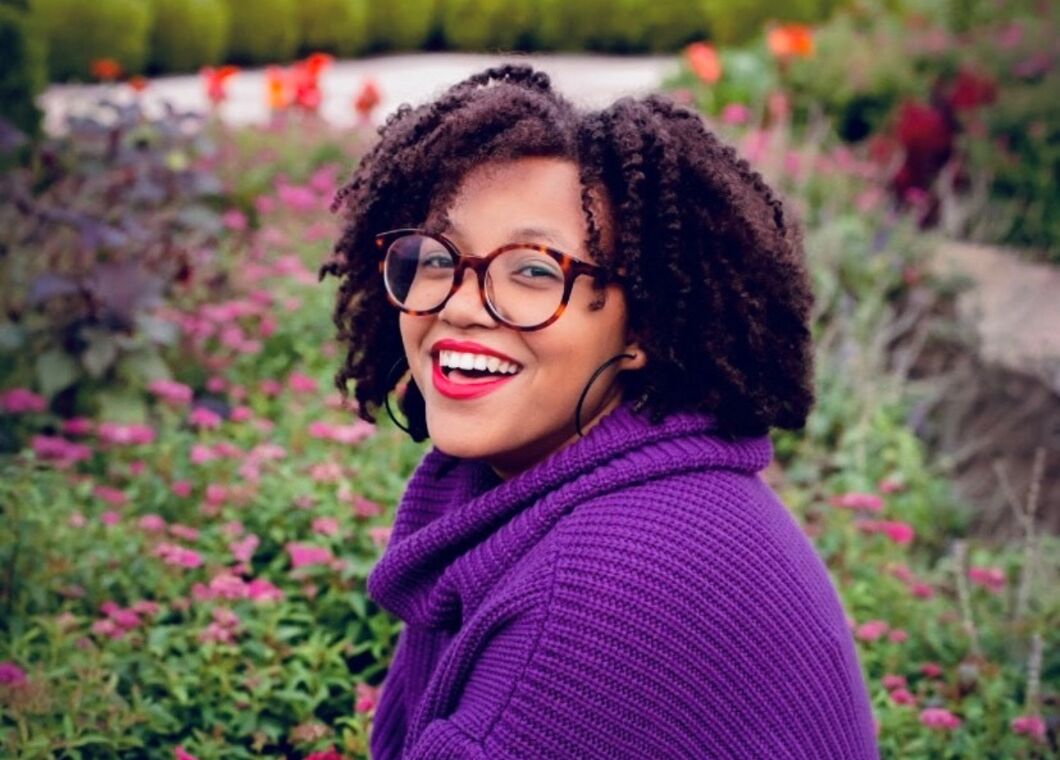 May 11, 2023
Pathway Participant Ashanti, In Her Own Words
I really appreciate the support and encouragement I have received working in partnership with PPL. They want to help you succeed in your career and help you realize your full potential. PPL has done a wonderful job with providing resources and guidance to help meet my needs in my work, school, and personal life.

What I have enjoyed most about the apprenticeship program is the opportunities to meet and connect with professionals and to learn from their experiences. I really appreciate the inclusion and support I've received from my colleagues, fellow apprentices, and from PPL. I cherish the relationships I have built through this training program. It's exciting to work and to learn from amazing people who have unique backgrounds and valuable knowledge to share with you.
PPL is the operational backbone of the DOL-certified apprenticeship program at Aon. Apprentices enroll in the PPL Aon pathway to begin a 2 year earn-and-learn program where they combine hours of coursework at Normandale Community College and onsite work at Aon where they are paid as full-time staff. Apprenticeship roles include Business Support Analyst, Data Analyst, Project Management Analyst, and Information Technology Business Analyst. Apprentices graduate the program with an Associate's Degree with a concentration in business. Aon describes the apprenticeship in their own words: "...we view the Apprenticeship Program as another pathway into corporate roles within our firm".