PPL's wide range of life-changing support services
demonstrate that given the right support and
opportunities, everyone can thrive.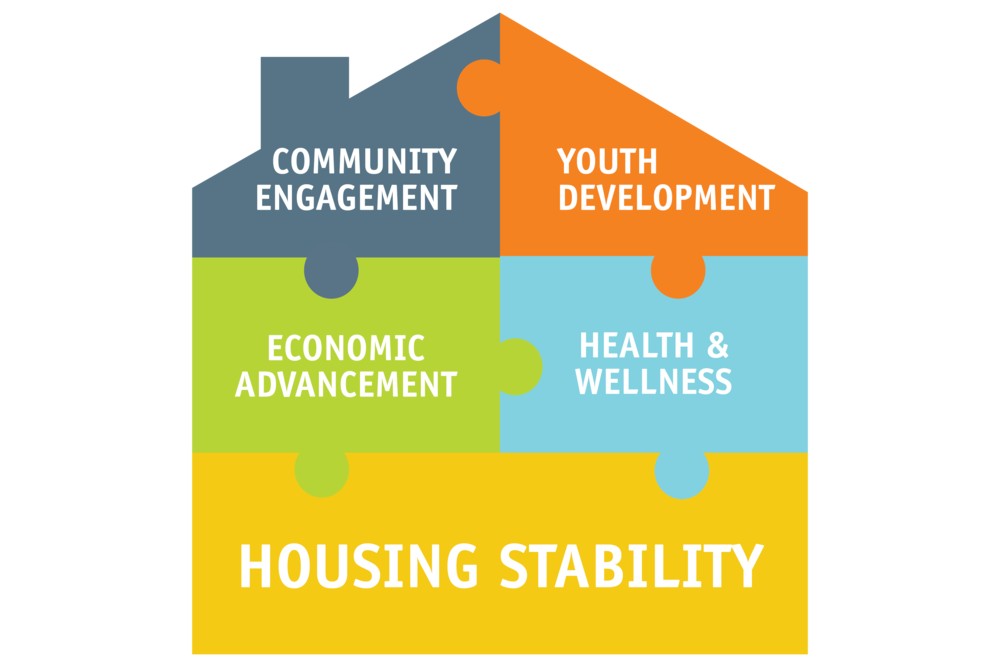 Our Service Model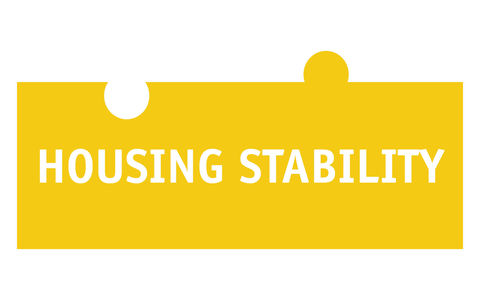 Helping residents maintain housing through eviction prevention and basic needs support.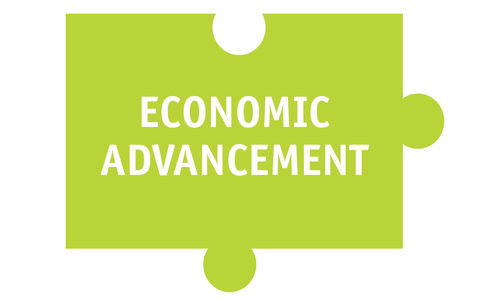 Employment training and access to benefits to help residents increase their income.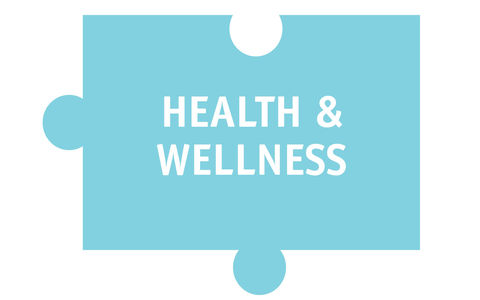 Connecting residents to physical and behavioral health resources to promote well-being.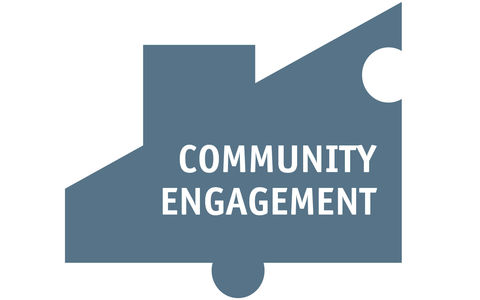 Helping residents make meaningful connections to neighbors and the community.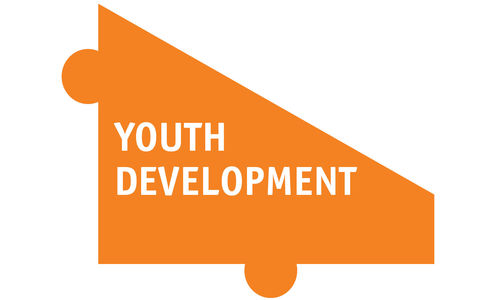 Preparing youth and parents with the skills needed to achieve at school and home.
Helping Residents Get & Keep Housing
93% of households maintain stable housing for 24 months or more.
76% of households maintain or increase their income.
92%
of youth increase literacy skills.
Youth programming helps young residents increase their literacy skills, a key indicator of long-term growth.
191
evictions prevented last year.
Residents work with staff to set goals for long-term stability and housing success.
Who We Serve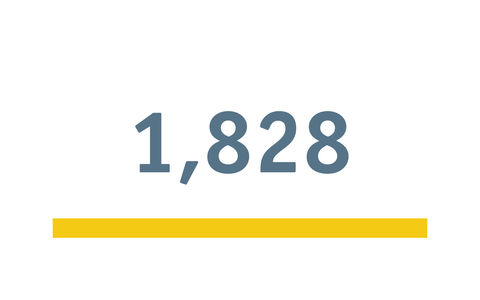 people receive support from PPL Resident Services.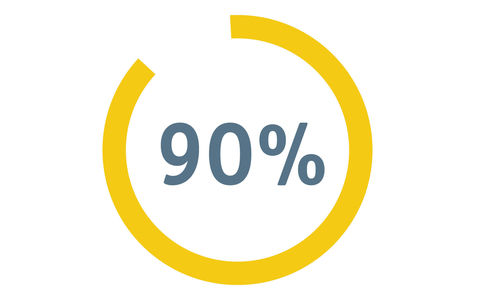 of PPL residents are people of color.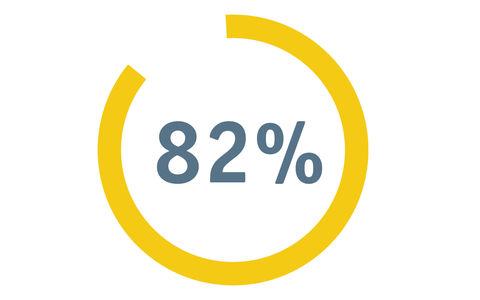 of PPL residents earn less than $30,000 a year.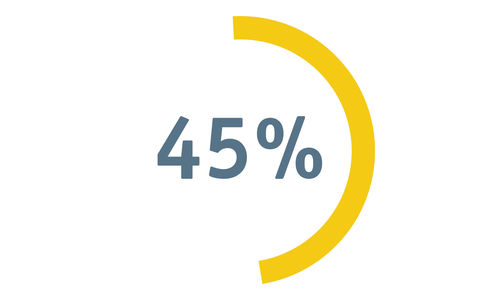 of PPL residents came from homelessness.