Search form
PPL's wide range of life-changing support services
demonstrates that given the right support and
opportunities, everyone can thrive.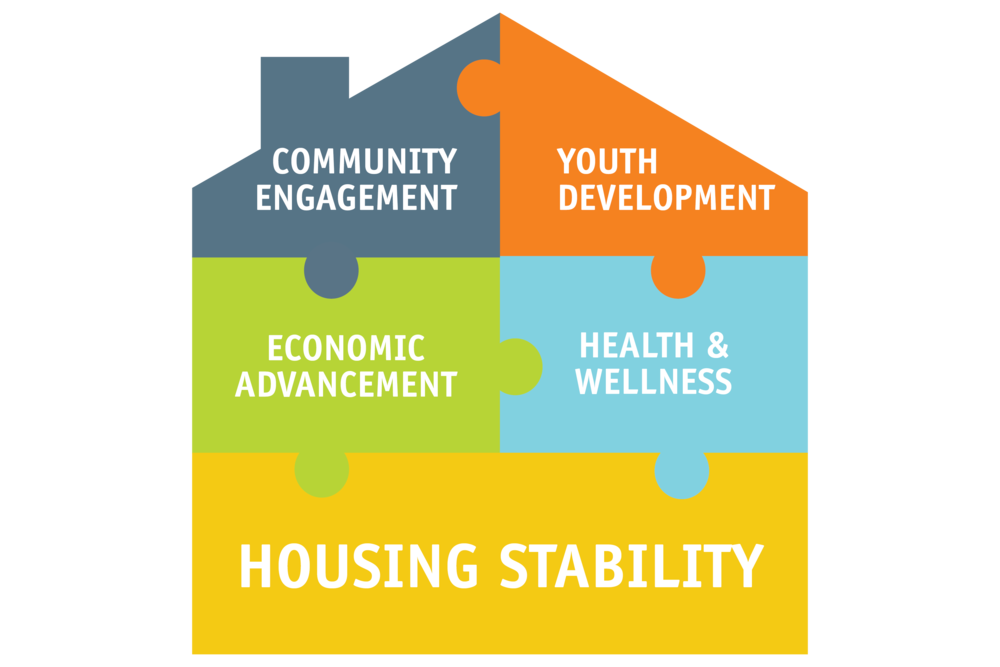 Our Service Model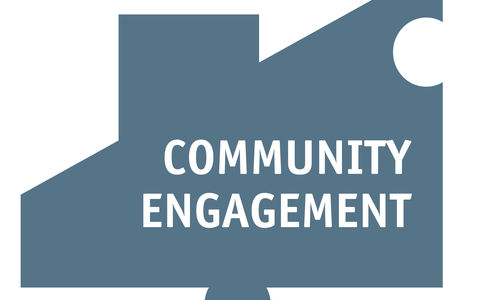 Community Engagement
Helping residents make meaningful connections to their neighbors.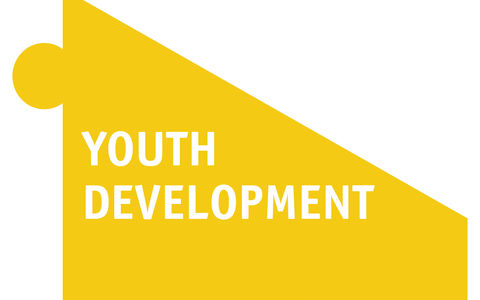 Youth Development
Preparing youth and parents with the skills needed to achieve more in school and at home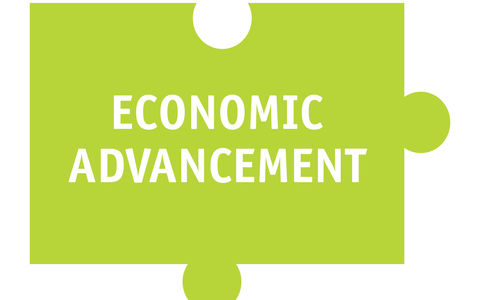 Economic Advancement
Career training to help resident increase their income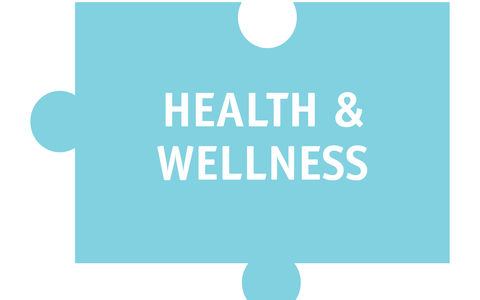 Health & Wellness
Serving our residents well being with physical & behavior support services.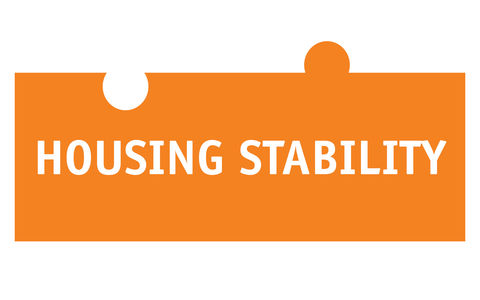 Housing Stability
Helping create self-reliant households for long-term stability.
Helping Residents Get & Keep Housing
90% of households maintained stable housing for 24 months or more.
68% of households maintained or increased their income.
of youth increase literacy skills
Youth programming helps young residents increase their literacy skills, a key indicator of long-term growth.
evictions prevented each year
Staff work with residents to set goals for long-term stability and housing success
Helping restore pride & dignity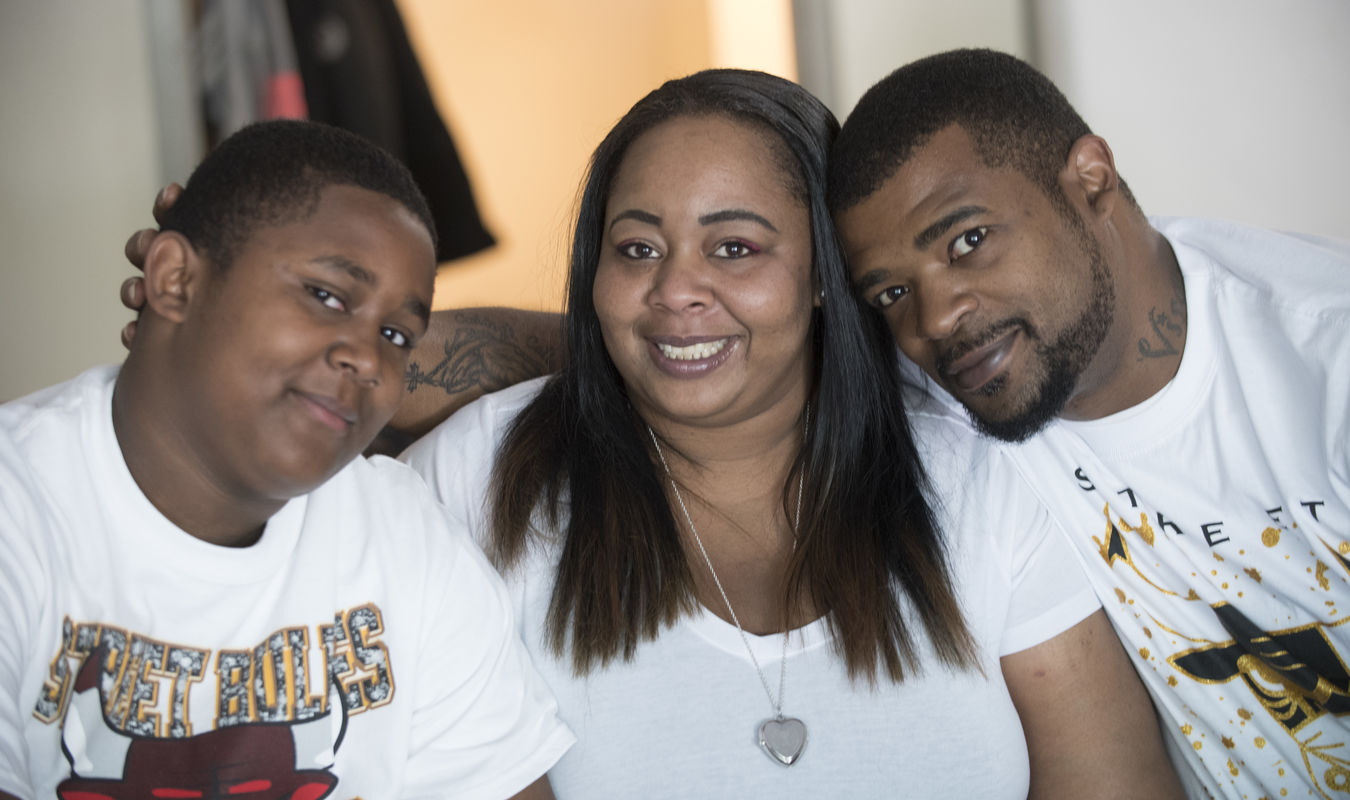 "With PPL, if you show them you're going to work hard, they're going to work even harder to help you. It's all right there for you - but it's up to you to get it."
- Amanda & Calvin, PPL former residents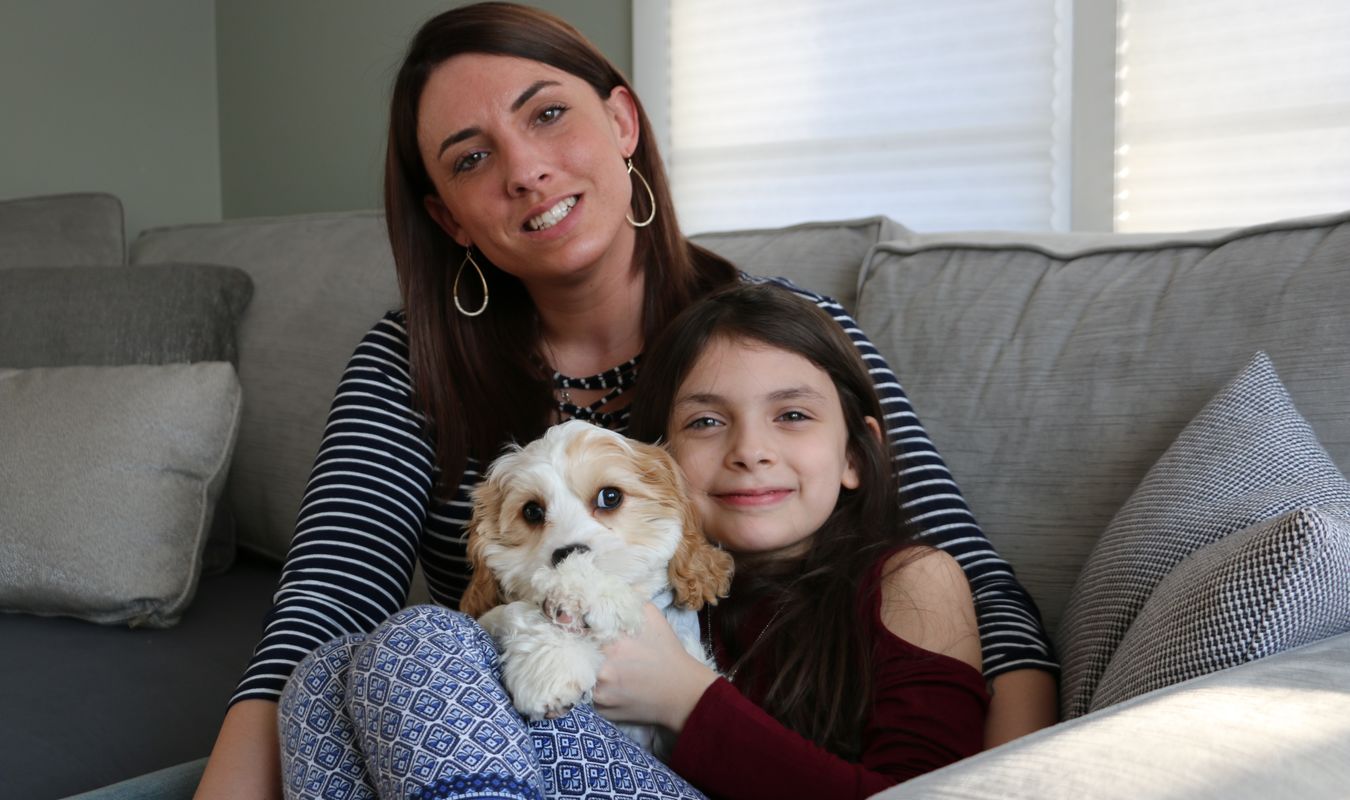 "PPL helps you establish a great new community and build a new life. I don't like to think about it, but if I hadn't found PPL, I think my future would have been prison or death. PPL saved my life."
- Tara, former PPL resident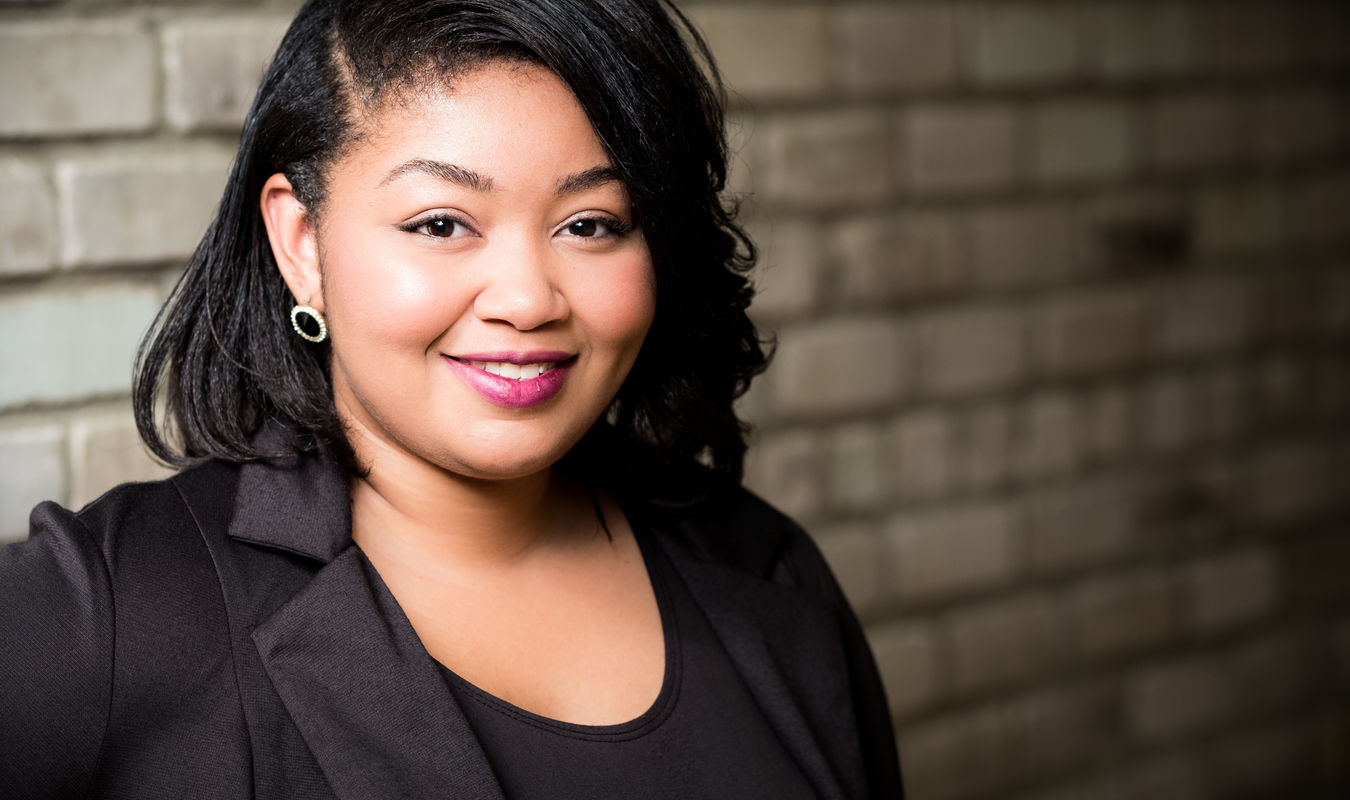 "I am so grateful to be part of an organization that actually sees me."
- Roshee, PPL resident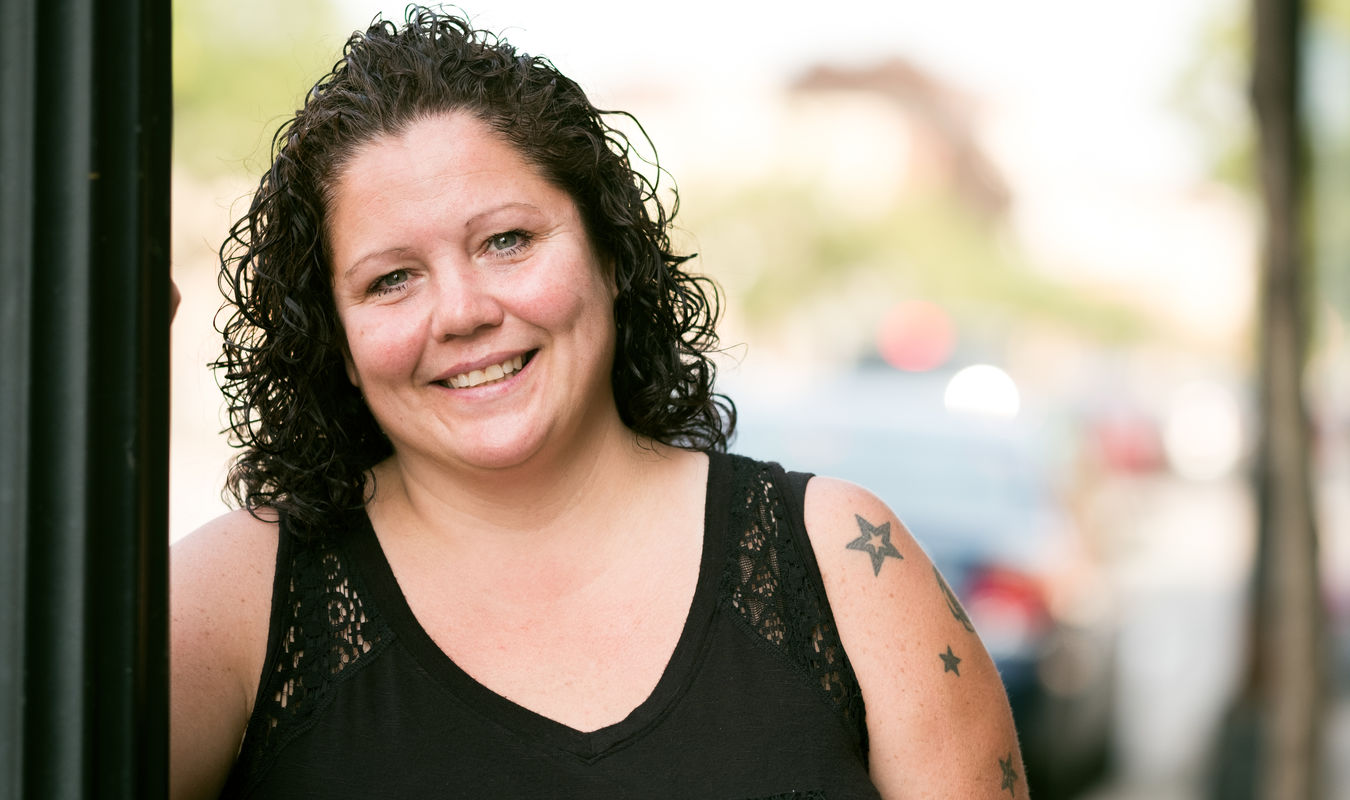 "PPL has had my back all the way with everything I wanted to accomplish and more. I have been given a home I feel safe in and a quality of life worth living."
- Tammy, PPL resident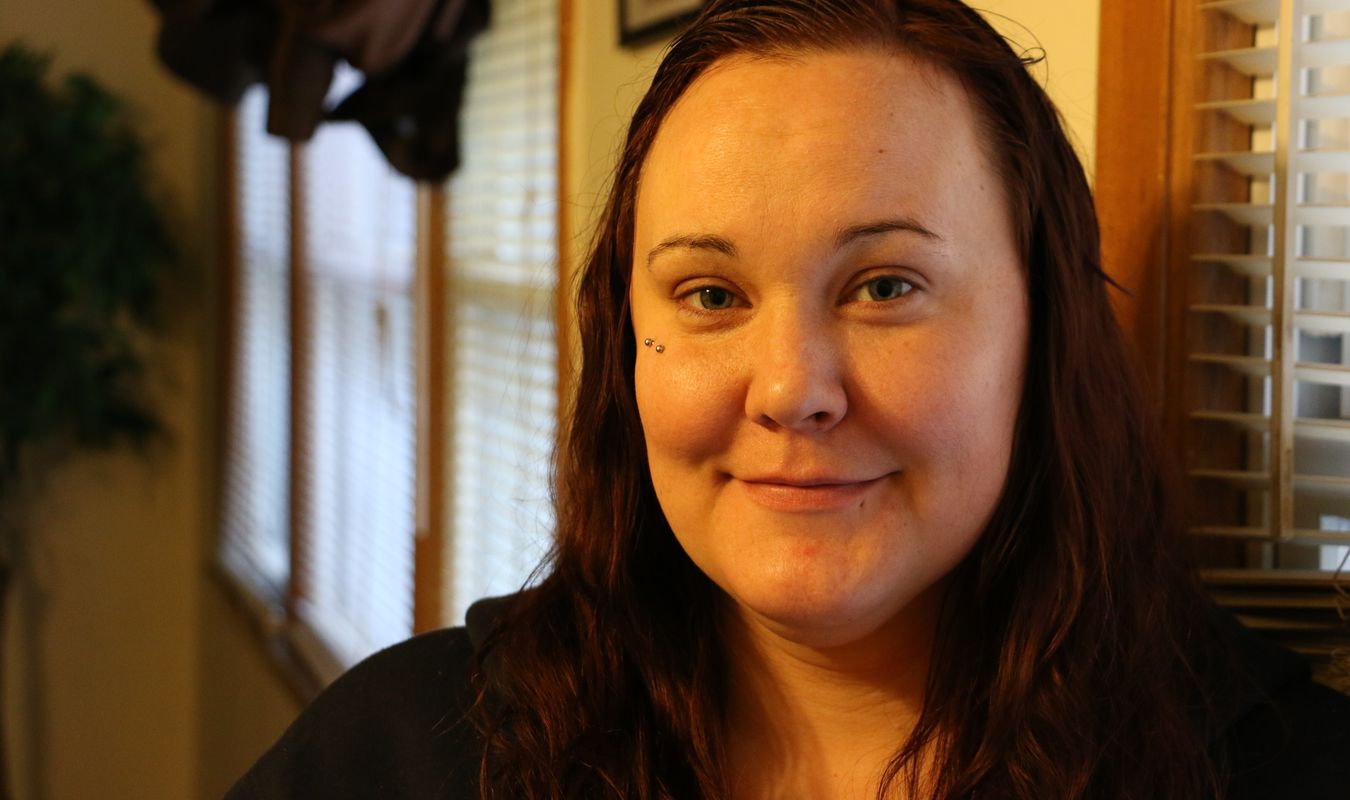 "I've been here three years. In the past, I would get a place and end up losing it. PPL gave me the push I needed to get my life together."
- Elizabeth, PPL resident
Previous
Next
Who We Serve
1,722
people receive support from PPL's Resident Services.

51% families, 49% individuals.
of PPL residents are people of color.
of PPL residents earn less than $30,000 a year.
of PPL residents came from homelessness.