In 2017...
90% of residents maintained stable housing for 24 months or more.
1,403
Housing Units
Owned and/or managed by PPL.
3x
Income growth
For Career Training Graduates
placed in jobs, on average.
86% of graduates placed in jobs retained their employment for 12 months or more.
What Does It Mean?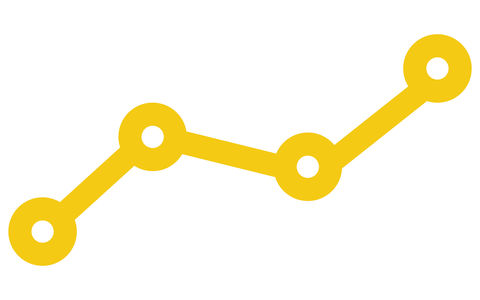 13,891
people were served in 2017 thanks to your drive to create change.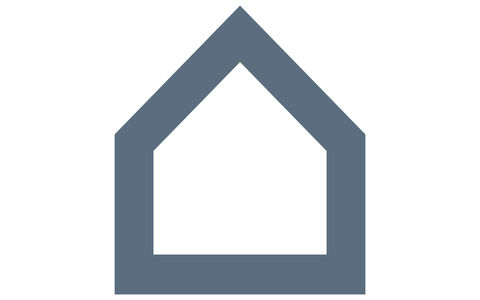 3,747
individuals across the Twin Cities became more stable.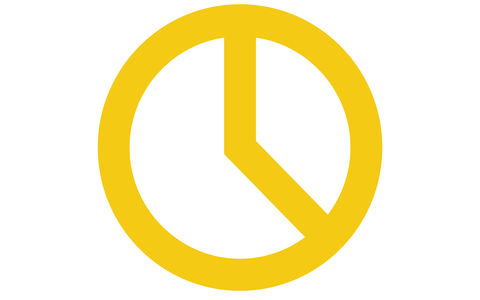 90%
of people served live in poverty, helping reduce economic inequities.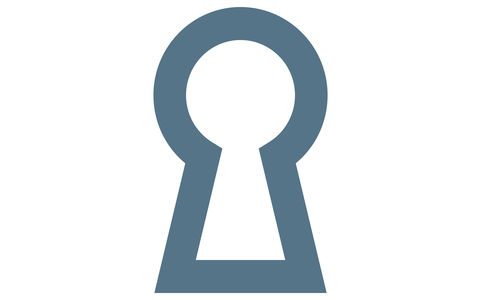 83%
of people served are people of color, helping reduce racial disparities.
2017 Financials

*click the image to enlarge